New Music - Praise Hymns With an Upbeat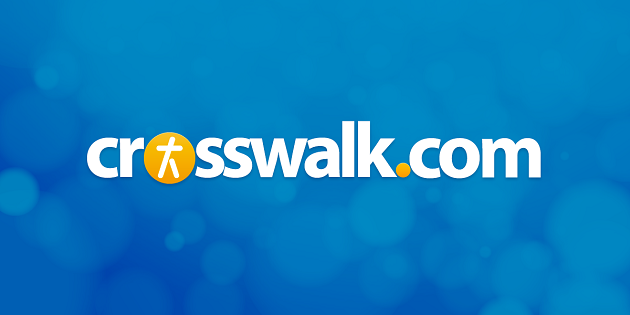 In the nation's Christian community, where a song's popularity often is measured in centuries rather than weeks, a growing number of churches are introducing songs written in recent months and years into their worship services, reports USA Today. "I've never seen a time like this, when so many great songs are being written," said Don Moen, a noted worship leader and officer of Integrity, Inc., a Christian media company.
Louie Giglio, 43, told USA Today the influx of music into the church is part of a larger movement. "There is a spiritual awakening happening around the world, slowly but surely," said the director of Passion Conferences. Giglio said that "'Shout to the Lord' is a very God-focused anthem that reiterates and underscores the greatness of our Savior. It's a modern hymn, and Martin Smith's song, 'I Could Sing of Your Love Forever,' picks up the other side, in that it's very experiential."
For years, Christian record labels had tried to construct a wholesome alternative to mainstream pop, said USA Today. In the wake of the Third Day worship album, and collections such as the Songs 4 Worship series, though, the emphasis has shifted dramatically toward worship. "It's almost like God is trying to redefine the whole
Christian music
industry," said Moen. "If there's a defining lyrical theme in the new music, it's that the songs are becoming more vertical. Rather than singing songs about God, they're singing songs to God."
Source:
USA Today