Cincinnati Group Wants To Stamp Out Hotel Sex Movies
Robert B. Bluey

Staff Writer

2002

5 Sep

COMMENTS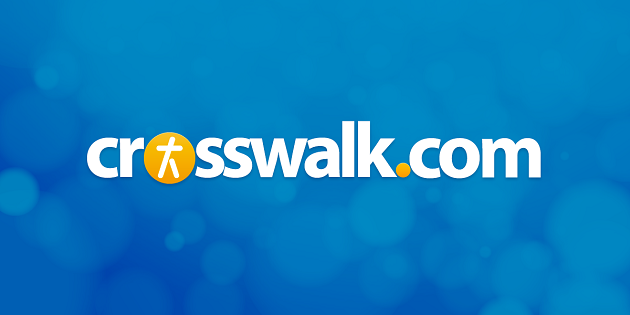 (CNSNews.com) - A pro-family group in Cincinnati that has pressured two area hotels to stop showing adult pay-per-view movies has vowed to expand its grass-roots campaign nationwide.

The Citizens for Community Values, working with Ohio and Kentucky county prosecutors, has managed to persuade a Marriott hotel in Cincinnati and a Comfort Suites in Newport, Ky., to stop offering adult subscription movies. Following a police investigation, a Travelodge in Newport also agreed to halt its practice of allegedly renting adult videotapes.

Phil Burress, president of Citizens for Community Values, said the actions taken by the three hotels represent the beginning of a movement that could rid hotels nationwide of pornographic movies. Burress said the law on obscenity is clear, and that was the reason the hotels did not put up a fight.

"This is about holding people accountable for selling hard-core pornography," Burress said. "It's just unfathomable that in this age of corporate responsibility, that these hotels could be involved in the pornography business."

Chester Musselman, president of Musselman Hotels, which owns the Comfort Suites, called the matter a "non-issue" and disputed Burress' claim. Calls to the general manager and attorney for the Cincinnati Marriott Northeast were not returned.

Burress said he was proud of the accomplishments made in the Cincinnati area, but added that more work needs to be done. His next move will be spreading word to citizens across the country about how they can get hotels to stop offering pay-per-view adult movies.

"We're asking people to call hotels and ask if they offer adult pay-per-view movies," Burress said. "If they say yes, [we're advising them to] call your local prosecutor and chief of police and ask them to investigate."

Using publicity to force hotels to voluntarily stop offering adult movies is one thing, but finding a court to declare them illegal would be difficult, said Joan Bertin, executive director of the National Coalition Against Censorship. She said it is disheartening that the hotels in question are not fighting the prosecutors' directives.

"I suspect this is a passing issue that in the long run will be a blip on the radar screen," Bertin said. "But in the end, most of these [movies] will be available in many hotels across the country."

Bertin doubted that if the case went to court, a judge would have deemed the movies legally obscene because such laws are not as clear-cut as Burress suggested.

"Adults are allowed to indulge their tastes in adult entertainment because they're adults," Bertin said. "When it comes to adult access to this material, the presumption is in favor of allowing more access for those who choose to view these films."

The chief prosecutor of Warren County, located northeast of Cincinnati, stood behind her office's action in the matter against the Marriott hotel. Rachel A. Hutzel said at least one of the two tapes submitted to her office as evidence was clearly in violation of Ohio's statute against disseminating obscenity.

"The standard used to judge obscenity in Warren County is Warren County's own standard and not the standard of Hollywood," Hutzel said. "Warren County tends to be more conservative of a community."

The U.S. Supreme Court has issued two significant decisions on obscenity, Stanley v. Georgia in 1969 and Miller v. California in 1973. In those cases and others, First Amendment advocates and those who oppose pornography have often disagreed about the standards used in determining whether something is obscene.

Bertin, for instance, argued that some individuals might find adult entertainment to have a redeeming value. That alone, she said, would make it difficult for a court to find all pornography in violation of obscenity statutes.

In contrast, Peter Knickerbocker, vice president of Morality in Media, said the standards are clearer than Bertin indicates. "Obscenity, also known as hard-core pornography, has no First Amendment protection," Knickerbocker said.

Musselman, owner of the Comfort Suites, believes the matter has been blown out of proportion.

"It's a non-issue," he said, noting that the decision to pull the movies will have no financial impact. "I'm in the hotel business. [Adult entertainment] is not what we're in the business of doing."

E-mail a news tip to Robert B. Bluey.

Send a Letter to the Editor about this article.