Hijacking the Civil Rights Movement
Harry Jackson

Townhall.com

2007

25 Jul

COMMENTS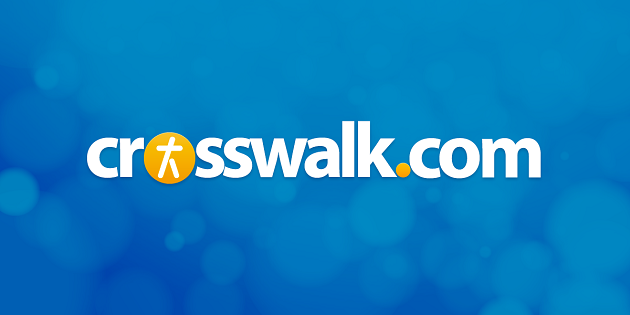 June 5, 2007
Patrick Henry said, "Give me liberty or give me death." As an African-American I can totally relate to this quote. About 50 years ago my father was threatened at gunpoint by a state trooper for civil rights activities.
Today we're engaged in another battle that threatens our liberties. A so-called civil rights bill is being proposed in the Senate. It attempts to hijack the momentum of the civil rights movement while actually infringing on all of our civil rights.
I encourage everyone to voice opposition to the Matthew Shepard bill. This bill could raise sexual orientation and gender identity to the same status as race. It could also seriously jeopardize our freedom of speech and freedom of religion.
---
Townhall Commentaries, produced daily by Salem Communications, bring concise and penetrating insight to everything from the current headlines to challenges facing the church, from our culture wars to the Middle East conflict and from Hollywood to Washington, D.C. These daily features cover politics, culture, religion and science with perspective from the sharpest minds in the Christian and conservative world today: David Aikman, Terry Eastland, Hugh Hewitt, Michael Medved, Albert Mohler, Dennis Prager and Janet Parshall.