American by Choice
David Aikman

Townhall.com

2007

27 Aug

COMMENTS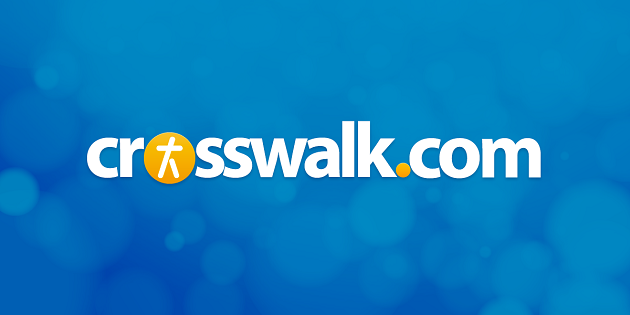 July 4, 2007
Across America on this Fourth of July, there will be parades and flags and fireworks. It's a grand holiday to honor America's original declaration of independence from Great Britain back in 1776.
For Americans who were born in this country, the holiday is as American as the hot dogs served on the Fourth in millions of backyards throughout the land.
But for those of us who are Americans by choice, like myself, Independence Day has a deeper resonance. It means more than just freedom of opportunity to succeed. Since Abraham Lincoln's day, America has always been the last best hope of freedom on earth. For many of us, this is the America we really love, the nation that strives to be a beacon of freedom, justice and peace to all nations. Do we always succeed? Of course not. But Lincoln's "last best hope" is that we keep on trying.
---
Townhall Commentaries, produced daily by Salem Communications, bring concise and penetrating insight to everything from the current headlines to challenges facing the church, from our culture wars to the Middle East conflict and from Hollywood to Washington, D.C. These daily features cover politics, culture, religion and science with perspective from the sharpest minds in the Christian and conservative world today: David Aikman, Terry Eastland, Hugh Hewitt, Michael Medved, Albert Mohler, Dennis Prager and Janet Parshall.