Has the American Left No Sense of Decency?
Hugh Hewitt

Townhall.com

2007

12 Nov

COMMENTS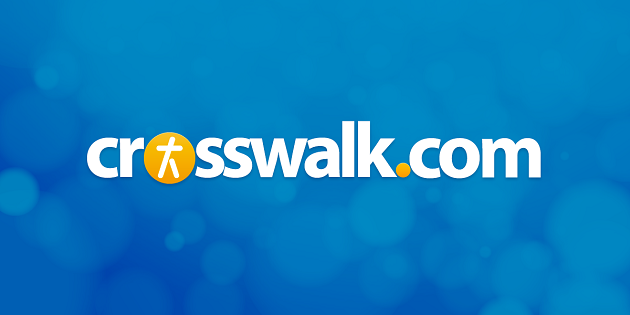 September 13, 2007
On the morning of General Petraeus' testimony to the Congress, readers of The New York Times found an ad placed by the Democratic-Party supporters at MoveOn.org—a full page ad that proclaimed in a bold headline: "General Petraeus or General Betray Us?"
The imputation of dishonest and treasonous behavior to the highly-decorated and widely-admired David Petraeus was a low moment for the American left, comparable to Joe McCarthy's repugnant conduct at the Army McCarthy Hearings of 1954, a campaign of slander that rightly earned McCarthy the memorable "have you no sense of decency" rebuke and led to his censure by the Senate.
Now the Democratic senators and representatives and especially the presidential candidates Senators Clinton and Obama face a choice—to stand with or denounce MoveOn.org. They cannot hope to be a respected Commander-in-Chief if they will not stand with the leader of the troops they would command no matter how well-funded by George Soros.
We are waiting to hear from the senators, and silence on their part will abet the slander from MoveOn.org.
---
Townhall Commentaries, produced daily by Salem Communications, bring concise and penetrating insight to everything from the current headlines to challenges facing the church, from our culture wars to the Middle East conflict and from Hollywood to Washington, D.C. These daily features cover politics, culture, religion and science with perspective from the sharpest minds in the Christian and conservative world today: David Aikman, Terry Eastland, Hugh Hewitt, Michael Medved, Albert Mohler, Dennis Prager and Janet Parshall.