Introducing...Leeland
Russ Breimeier

Copyright Christianity Today International

2006

21 Aug

COMMENTS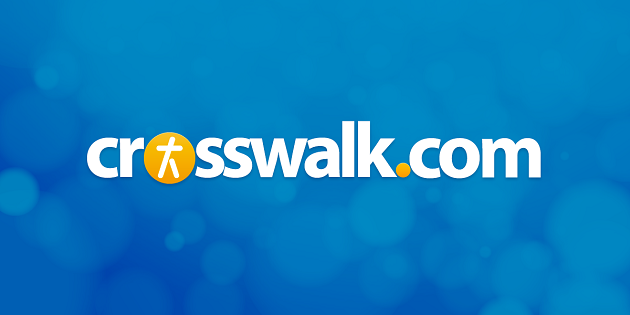 How did the band get together?
Jack It started with Leeland as an individual artist. He got signed to a writer's deal when he was 15, and over the course of a couple of years, the band began to form. We're made up of family and friends, meeting through church and playing at our youth group every week. As we began to practice and work on ideas that Leeland brought to the table, we eventually recognized, "Hey … we're a band!" Then we tried to find a name, and eventually borrowed Leeland's first name because we thought it sounded cool.
Quick takes:
Best meal you prepare?
Grilled cheese sandwich
Pet peeve?
Cereal smacking and slurping
What makes you laugh?
David Brent (from the BBC version of The Office)
Your favorite website?
ChuckNorrisFacts.com
Last good book you read?
J.R.R. Tolkien's The Hobbit
Last good movie you saw?
Talladega Nights
Band/artist you listen to the most right now?
Mew
Band/artist that comes closest to your sound?
Coldplay
Age you became a Christian?
Five
Favorite Bible verse?
Psalm 24
Last lesson God taught you?
To stop talking so much and to listen more
What do you make of all the buzz surrounding your debut?
Jack It was a bit surreal at first, but it's encouraging to say the least. All of the positive response we've received over the past few months has been a confirmation that this is what God has called us to do.
Leeland, how'd you hook up with Michael W. Smith?
Leeland He came to a showcase we were playing in Nashville. He loved the music and ended up leaving that night with a copy of our record. A few weeks later, I got a call from Michael asking me if I would like to co-write with him and [producer] Matt Bronlewee for his new record! I acted as calm as possible and told him yes. Then I hung up the phone and freaked out! It was an amazing experience and I was so honored to get the opportunity to write with an artist that I've looked up to my entire life.
What's your take on today's modern worship music?
Jack Over the past few years there has been an evident shift in the hearts of kids my age—an increase in their hunger to worship God. We feel that we have a responsibility to write songs that draw kids our age into intimacy with Jesus. We want to bring a new color to the palette of modern day worship.
What inspires you most in your songwriting?
Leeland A lot of my songs are birthed out of prayer. The ones that we've received the best response from have been the ones God just kind of dropped them in my lap while I was spending time in his presence. That's my main inspiration.
Which song from the new album are you most proud of?
Leeland "Tears of the Saints." I was praying, asking God to help me feel what he feels for the lost. I wanted a hunger to be a soul winner. After praying for about 30 minutes and feeling nothing, I just began to weep. I felt such an intense grief in my heart, and God said to me, "That's just a fraction of what I feel for my children who are lost." After that, this song came immediately—lyrics, chords, all of it. It was all inspired by God.
For more about the band Leeland, click here to view our site's artist page and check out our review of their debut, Sound of Melodies. Visit Christianbook.com to listen to sound clips and buy the music.
Copyright © Christian Music Today. Click for reprint information.