Shyamalan Mixes Faith and Science in The Happening
by Josh Hurst

Copyright Christianity Today International

2008

16 Jun

COMMENTS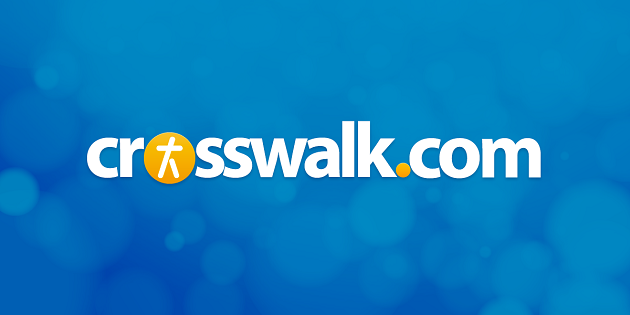 Director M. Night Shyamalan is no stranger to dividing audiences—The Village and Signs both drew mixed reactions from critics and audiences alike, and even The Sixth Sense has drawn differing assessments over the years since its release—but his latest film, The Happening—which opened Friday—is set to divide audiences along a different set of lines—political and scientific, and even spiritual.
In an interview with ShockTilYou Drop.com, the director says that we live in a "paranoid world" right now, and his film is suggestive of both terrorism and, more overtly, environmental disasters. Citing his movie and I Am Legend as films born out of the times in which they were made, Shyamalan says of the current global climate, "It's supposed to invoke terror in everything we do, and we're feeding right into it. The reverse would be the right way to be, open and vulnerable and strong and all but you don't need to be scared of every human being on the planet." And though his movie deals with some hypothetical ecological phenomena that earned him a grilling from Scientific American, it's the religious dimension of the film that many Christian moviegoers will find most interesting.
According to the director, the movie is all about "the relationship to nature and worshipping the sky, the Earth, the rock, the bear over there. That relationship felt correct then as a kid and it feels correct now as an adult. It's interesting how in all our religions so little is really said about how we should feel towards nature. It's an interesting thing to get the hierarchy back in line with the way it is. We're just one of many living creatures on the planet."
But even putting science and faith aside, The Happening has drawn mixed reviews from critics. Shyamalan says they just need time: "My movies don't get acclaim the day they come. I have to wait longer."
In other movie news:
Jon Favreau voices Iron Man 2 concerns on MySpace (NY Mag)
Director has not heard from Marvel, fears 2010 release date is unrealistic
Religulous marketing revs up with Beliefnet-mocking site (Disbeliefnet)
Warning: Site contains objectionable content; new trailer also debuts
James McAvoy denies Hobbit rumors (Cinema Blend)
Actor says he won't be playing Bilbo Baggins
The Dark Knight unveils new trailer, viral video (Coming Soon)
Watch new teaser and 8-minute "Gotham Cable News" program online
Brokeback Mountain becomes an opera (Reuters)
New York Opera commissions a musical adaptation
Ben Stiller, Reese Witherspoon cast in new Cameron Crowe film (Variety)
An untitled "romantic comedy adventure" from the Almost Famous director
The Scotsman sends open letter to George Lucas (The Scotsman)
Calls out the director for his franchise obsessions
Harrison Ford tapped for Crowley (Variety)
Playing research scientist seeking cure for deadly disease
Australia hopes for "the Hobbit effect" (Sydney Morning Herald)
Leaders hope that new film Australia will give boost to tourism
Leonardo DiCaprio attached to star in Atari (The Hollywood Reporter)
Biopic about the godfather of the video game industry
Schwartzman, Hill join Funny People (Variety)
Judd Apatow's next takes place in "the world of standup comedy"
Documentary on PBS highlights China's future leaders (PBS)
Young & Restless in China, airing 6/17, includes Christian businessman
© 2008 Christianity Today International. All rights reserved. Click for reprint information.