A Mother Remembers 9/11
By Greg Asimakoupoulos

Copyright Christianity Today International

2004

1 Sep

COMMENTS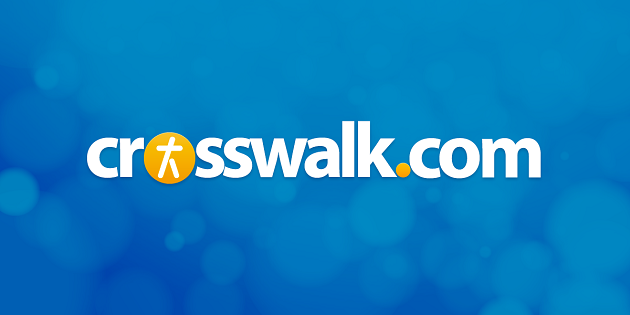 Watching the nonstop coverage on TV that followed the tragic developments at the World Trade Center, Peggy Beamer felt pity for the victims and families that had been affected. A couple hours later, an unexpected telephone ring made the tragedy of September 11, 2001, deeply personal. Her daughter–in–law Lisa called to say that her son Todd was among the 45 passengers and crew who perished when United Flight 93 crashed in rural Pennsylvania.
"I still recall the last time I heard him say 'I love ya Mom,'" Peggy admits. "Just three weeks before he died, we were all together at an extended family gathering. I've come to the conclusion that I never will totally get over what happened. It hurts so much."
Still Peggy chooses not to dwell on the pain. When people ask her how she's doing, she tells them that the Lord is the source of her strength. She believes in the promises she reads daily in His Word and takes courage in the fact that Todd did as well.
"I choose to fix my thoughts on the reality that God is still in control," Peggy says.
Todd Beamer's story is legendary by now. A 1991 graduate of Wheaton College, he helped lead an ambush of the terrorists with his immortalized mantra "Let's roll!" He also verbalized his faith by praying the Lord's Prayer with an AirFone operator in suburban Chicago when he knew Flight 93 was going down. It was his mother who first taught her son to pray those familiar words when he was just a toddler. Peggy and her husband David were intentional about the spiritual framework they'd provided for Todd and his two sisters.
For Peggy Beamer, those same spiritual values continue to be core commitments as she devotes herself to living out her faith in a world where terror remains a calculated risk.
"The Bible is clear that we will continue to face trials and tragedies," Peggy acknowledges. "Satan hasn't quit roaming our planet. The good news is that we know the outcome is secure. I take confidence in knowing where Jesus is. It's the same place where Todd's soul is and where one day I will be also."
Copyright © 2004 by the author or Christianity Today International/Today's Christian magazine.
Click here for reprint information.