Hollywood Actress Declares Herself 'Right Wing Christian Bigot'
Marc Morano

Senior Staff Writer

2003

3 Feb

COMMENTS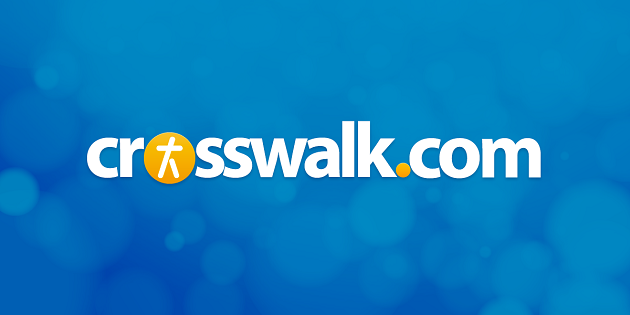 Arlington, Va. \b (CNSNews.com) - Veteran Hollywood Actress Jane Russell declared herself a "mean-spirited, narrow-minded, right-wing Christian bigot" to a crowd of conservative activists on Saturday.

The retired actress was making the point that she is tired of Christian conservatives being labeled intolerant when they stand up for their beliefs.

Russell's comments received enthusiastic applause at the Conservative Political Action Conference (CPAC) in Arlington, Va.

The 81-year-old Russell, who spoke on a panel called "Hollywood Needs Adult Supervision," explained that her son chides her for using the term 'bigot,' but she insists on doing so.

"My son said, 'Mother you can't say the word bigot because that has to do with nationalities and things.' I said, 'No darling, it's a verb. It means I can't stand these people who are trying to take the Ten Commandments off the wall, take prayer out of school and... take prayer out of football games.' It's too ridiculous," Russell said.

"The Lord put this country together or we wouldn't be like we are," she added.

Russell, a former pin-up girl from the 1940s and 1950s who starred in such films as "Outlaw" and 1953's "Gentlemen Prefer Blondes" with Marilyn Monroe, now serves as an advocate for children.

Russell noted how Hollywood's political affiliations have changed since her heyday.

"I have always been a Republican, and when I was in Hollywood long ago, most of the people there were Republican. The studio heads were all Republican, my boss, [billionaire producer] Howard Hughes, was a raving Republican, and we had a motion picture code in those days so they couldn't do all this naughty stuff," Russell said.

"We had John Wayne, we had Charlton Heston, we had man named Ronald Reagan, we had [Robert] Mitchum, Jimmy Stewart, Clark Gable," she added.

In an interview with CNSNews.com,\b Russell explained why she believes present-day Hollywood has become so liberal.

"I think the 60's have happened between when I was there and now. A lot of the actors and actresses, their parents were 60's people and they just have a Democratic left wing - [they] flipped," Russell said.

Asked what she thinks of present-day Hollywood liberals such as George Clooney, Susan Sarandon and Sean Penn, Russell quipped, "I think they're not well."

Daniel Flynn, another panelist and author of Why the Left Hates America, said celebrity activists are out of place in political activism because they confuse make-believe with reality.

"Hollywood is a place where aliens can be made to seem to invade the earth, where the dead can rise from the grave, where a 5'7 white guy from Philadelphia can become heavyweight champion of the world - that's Hollywood, it's make-believe stuff," Flynn said.

According to Flynn, when celebrities delve into political matters, they "bring the fictionalized world into a world where facts matter."

"This is why Hollywood is the way it is in regard to politics, because facts matter in our world, they don't mix," he added.

E-mail a news tip to Marc Morano.

Send a Letter to the Editor about this article.