Australia Discussing Possible Blockade of North Korea
Patrick Goodenough

Pacific Rim Bureau Chief

2003

11 Jun

COMMENTS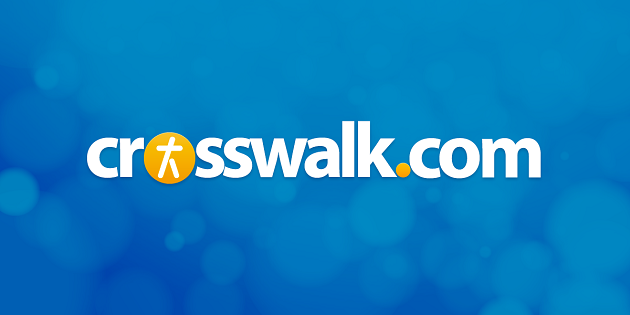 Pacific Rim Bureau (CNSNews.com) - Australia is considering taking a role in an international effort to intercept North Korean ships that may be carrying weapons of mass destruction (WMD) or illegal cargoes used to finance its military programs.

Saying Australia had a very real interest in facing up to the "North Korean problem," Prime Minister John Howard said in a television interview Wednesday that his government was looking "in a very proactive fashion" into the possibility of involvement in interdiction efforts.

President Bush recently announced a "proliferation security initiative" aimed at arranging coordinated interceptions of illegal WMD shipments on the high seas.

Australia, Britain, Spain and Poland are among the countries that have voiced support for the plan.

U.S. Undersecretary of State John Bolton said in Washington last week that one of its targets would be "North Korea's illicit narcotics and weapons trades."

Representatives of supportive governments, including Australia, will meet in Madrid Thursday to discuss the U.S. initiative.

Australian officials have also discussed the plan with U.S. and Japanese counterparts during talks in Japan this week, according to Foreign Minister Alexander Downer.

Howard said there had been no final decision or discussion about specific assets that may be committed to the task.

He stressed the need to get as many countries involved as possible, singling out China as a country with considerable influence over its fellow-communist neighbor.

The Australian Navy has played an important role in international naval blockades in the Persian Gulf, enforcing U.N. sanctions against Iraq.

Last April, Australian Special Forces troops seized a North Korean ship sailing in Australian territorial waters allegedly involved in smuggling heroin into the country. Crewmembers are now under arrest and facing trial.

This week, Japanese authorities began to employ stricter searches of North Korean ships at Japanese ports, including a cargo-passenger ferry that has provided the only direct passenger link between the two countries for many years.

In protest against the tightening of security, North Korea canceled a Japanese port call by the ferry, which was scheduled for Monday. Japanese officials have claimed the ferry has been used for espionage and to smuggle missile parts from Japan.

Western and Asian intelligence agencies have long warned that the regime in Pyongyang smuggles narcotics and counterfeit banknotes to finance its bloated military and its WMD programs.

The U.S. and its allies are particularly concerned about stopping North Korea's attempts to build and proliferate nuclear weapons and missile technology.

Howard conceded that a maritime blockade would be risky but said he hoped the initiative would add to pressure on the North Koreans to stop their proliferation efforts.

"Everything about North Korea is a bit dangerous, to put it mildly," he said. "We hope that with different responses and different strategies, we can persuade North Korea to see the wisdom of coming back into the non-proliferation tent."

While it may be risky to act, Howard said, inaction would "send a signal to the North Koreans that they can pretty well do what they like, and they might. And that would be dangerous, very dangerous."

Legal changes necessary

Downer told reporters that in order for an interdiction system to work, changes would probably have to be made to international law.

Current law stipulates that national-flagged vessels on the high seas can be stopped only in the most exceptional circumstances, he pointed out.

But he stressed that there was "good international support" for discussions about amending international maritime law.

Downer said trafficking in nuclear materials was "one of the ultimate hostile acts."

"Trying to stop illicit trade in nuclear materials, which can lead to the proliferation of nuclear weapons - that's an enormous issue for the world to address," he said. "The world has got to be a little hungrier in trying to solve these problems."

In Seoul, the U.S. ambassador to South Korea, Thomas Hubbard, told a media luncheon Tuesday that attempts to prevent North Korea from shipping illegal drugs and weapons did not amount to sanctions against the North.

"I'm really surprised when I hear law enforcement equated with sanctions," he was quoted as saying. "Surely, it's not a new kind of sanction to try to prevent the shipment of narcotics, counterfeit money, etc."

Hubbard said the U.S. was "disturbed" that the North Koreans were trading in missiles and other dangerous weapons, as well as in narcotics.

In one of its recent public statements slamming the U.S., Pyongyang over the weekend denied that it was involved in drug trafficking or terrorism.

It accused Washington of stepping up its efforts to isolate North Korea by setting up a mechanism to inspect ships and aircraft carrying nuclear materials.

Also this week, North Korea for the first time publicly referred to its "nuclear deterrent," saying it was necessary because of U.S. "hostility."

See Earlier Story:
Australia Suspects North Korean Gov't Hand Behind Narcotics Ship (May 2, 2003)

Send a Letter to the Editor about this article.