Producing Embryos for Profit
Albert Mohler

Beyont The News Commentary

2005

19 Aug

COMMENTS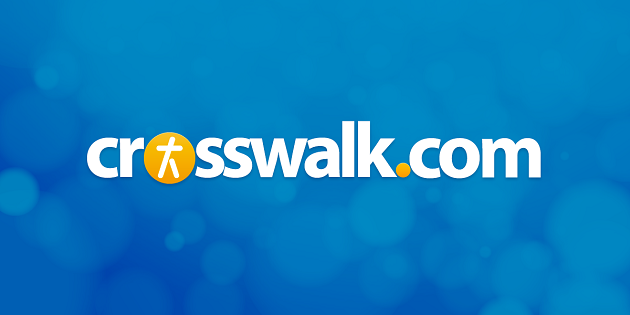 August 19, 2005

The Washington Post reports that the controversy over embryonic stem cell research is spreading from Washington throughout the nation. (http://www.washingtonpost.com/wp-dyn/content/article/2005/08/09/AR2005080900793.html)
In reporter Peter Slevin's words: "The moral debate over embryonic stem cells stretches far beyond Capitol Hill to state capitals and research parks across the country, where a fierce competition is underway from Maryland to California for cutting-edge research and the profits that could follow."
Note carefully the focus on profits.
There is undoubtedly a great deal of money to be made in the field of stem cell research and other biotechnologies.
Corporations, communities and individuals are sure to demand a piece of the action and an opportunity to share in the wealth.
But what about the moral issues at stake?
Will this nation sell its soul for profits from a technology that destroys human embryos and undermines human dignity?
The sanctity of human life is worth more than anything money can buy.
I'm Albert Mohler.
---
Beyond The News Commentaries, produced daily by Salem Communications, bring concise and penetrating insight to everything from the current headlines to challenges facing the church, from our culture wars to the Middle East conflict and from Hollywood to Washington, D.C. These daily features cover politics, culture, religion and science with perspective from the sharpest minds in the Christian and conservative world today: David Aikman, Terry Eastland, Hugh Hewitt, Michael Medved, Albert Mohler, Dennis Prager and Janet Parshall.