Seeing Clearly in the Face of Muslim Rage
Hugh Hewitt

Beyond the News

2006

10 Feb

COMMENTS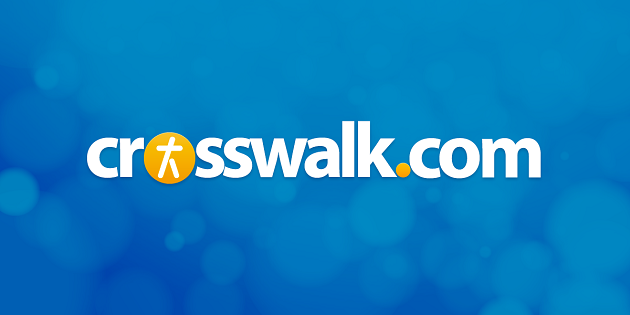 February 10, 2006
As the controversy swirls around the provocative Danish newspaper cartoons that so many Muslims deem deeply offensive, it is important to keep two principles up front:
First, a free press means a press free to offend. Christians in the West know this from long experience, and Muslims must come to understand that the West will never abandon the protection it gives newspapers and other media to trade in provocation.
Second, defending the right to publish does not mean endorsing the actual content. Some of the cartoons are easily seen as vulgar and stupid, and mocking religious beliefs is a sad legacy of the secular elites' rise in the latter part of the 20th century. We will always defend the right of the churlish to be that way, but we will also be careful to point out that low is not high, and that the repulsive is not art or even journalism.
---
Beyond The News Commentaries, produced daily by Salem Communications, bring concise and penetrating insight to everything from the current headlines to challenges facing the church, from our culture wars to the Middle East conflict and from Hollywood to Washington, D.C. These daily features cover politics, culture, religion and science with perspective from the sharpest minds in the Christian and conservative world today: David Aikman, Terry Eastland, Hugh Hewitt, Michael Medved, Albert Mohler, Dennis Prager and Janet Parshall.