Dr. Dobson applauds MuscleHead Revolution!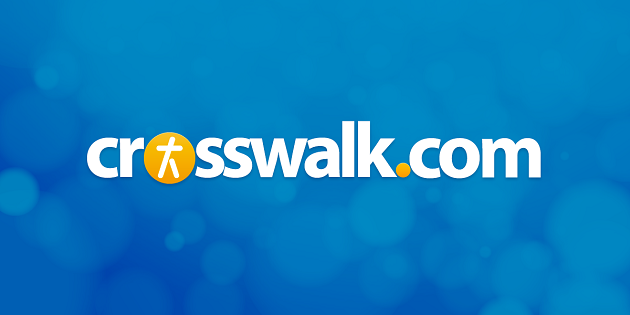 One of the primary inspirations in my life has been the amazing story of Dr. James Dobson. I revere his passion for God, for the family, and for his nation in ways that far seperate him from the rest of the pack.

So you can only imagine my shock and how floored I was to receive this in my inbox just a bit ago...
"Dear Kevin,

Greetings and many thanks for sending an inscribed copy of the MUSCLEHEAD REVOLUTION: Overturning liberalism with commonsense thinking...

...I applaud all you're doing in the fight for righteousness in the culture.

The premise of your book is certainly right on target: not only do we know biblical values to be based upon absolute truth, but common sense warns of the consequences when we stray from those precepts. Here's hoping this point will be driven home for many readers.

Thanks again for your thoughtfulness Kevin. It was good to see you in Washington DC in May - I hope our paths cross again soon. Blessings to you!

Sincerely
James C. Dobson Ph.D.
Founder and Chairman
Focus On The Family
All I can say is - thank YOU Dr. Dobson for fighting the fight - long before the MuscleHead Revolution was even around! We are your allies on the front lines - we wouldn't wish to be anywhere else.

If you haven't read the hardback MuscleHead Revolution yet - get your copy today - right here.