Iran, Hizballah Making Moves to Topple Lebanon, Expert Says
Julie Stahl

Jerusalem Bureau Chief

2006

16 Nov

COMMENTS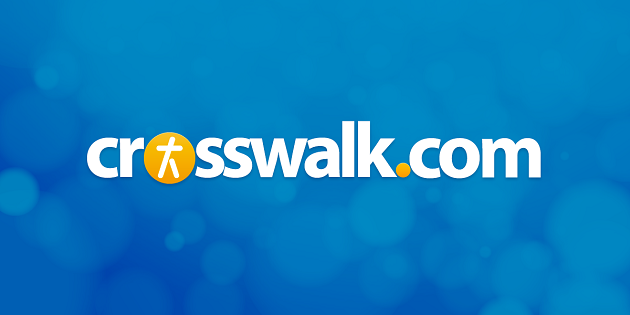 Jerusalem (CNSNews.com) - Hizballah, Iran and Syria have been waiting for an opportunity to topple the Lebanese government, and they apparently believe the time has come, a Middle Eastern scholar says.

The recent Democratic takeover of the U.S. Congress emboldened Syria, Iran and Hizballah (Iran's proxy) because they view it as the defeat of President Bush, said Walid Phares, a senior fellow at the Washington-based Foundation for the Defense of Democracies.

Even before the U.S. elections, Hizballah's political faction was demanding more power in the Lebanese government. Earlier this week, six pro-Syrian members of the 24-seat Lebanese cabinet, including all of the Shi'ite members, resigned.

Hizballah leader Sheikh Hassan Nasrallah said on Monday that the current Lebanese government would "go" and a new one would take its place. He did not say how that would happen, but his statement seemed to signal that Nasrallah will call for massive street protests -- as he threatened to do last month.

According to Phares, the next few months are critical for Hizballah as it tries to consolidate its power in Lebanon. With the U.S. government in transition and bogged down in Iraq, Hizballah may assume the U.S. won't involve itself in the Middle East right now, Phares said.

But Hizballah won't make any move without the express permission or backing of Iran and Syria, Phares told Cybercast News Service in a telephone interview. "It's a troika," he said.

Washington recently noted that Iran and Syria are working through Hizballah to try to topple the Lebanese government.

And Iran's Supreme leader Ayatollah Ali Khamenei said on Wednesday that Lebanon would be the arena of defeat for Israel and America.

"Today it is [America's] policies in the world and the region that are bound to fail. These opportunities must be exploited with determination and action," Khamenei was quoted as saying in talks with Nabih Berri, leader of the pro-Syrian Shiite Amal faction, which is allied with Hizballah.

Phares said Iran, as a "pre-emptive strike," will try to topple the Lebanese government before announcing that Iran has obtained nuclear capabilities.

Iranian President Mahmoud Ahmadinejad indicated earlier this week that his country would celebrate the completion of its nuclear fuel cycle very shortly - apparently by March.

The Lebanese government can withstand Hizballah-inspired street demonstrations, Phares said, but if Hizballah is successful in paralyzing the country through boycotts and strikes, Lebanon will need significant support from the international community.

Phares believes Hizballah will go well beyond street protests - possibly shutting down services such electricity and water and major government ministries.

If Iran, through Hizballah, succeeds in seizing power in Lebanon, Tehran would be able to deploy its missiles much closer to Europe and Egypt, Phares warned.

To prevent Iran from succeeding in Lebanon, the international community must immediately re-deploy United Nations forces along the Syrian-Lebanese border to cut off the flow of weapons from Iran to Hizballah, Phares added.

According to the U.N. Security Council resolution that ended the Israeli-Hizballah war this summer, Hizballah was supposed to be disarmed. But it never happened, and Iran and Syria are now taking advantage of the calm to re-arm the terrorist organization.
Phares said Lebanon is a key element in plans to spread democracy in the Middle East.

On Monday, the remaining Lebanese cabinet members voted for a tribunal to try those accused of killing former Lebanese Prime Minister Rafik Hariri. Hariri, along with 22 others, was killed in a truck bombing last year.

The United Nations called the decision an "important step" in fulfilling a U.N. Security Council resolution.

A U.N. investigation into the murder implicated senior Syrian and pro-Syrian Lebanese security personnel in the murder. Hariri, a favorite of the West and a strong force for democracy in his country, was an outspoken critic of Syrian control over his country.

Subscribe to the free CNSNews.com daily E-Brief.

Send a Letter to the Editor about this article.