The benefits of 'co-op-erating'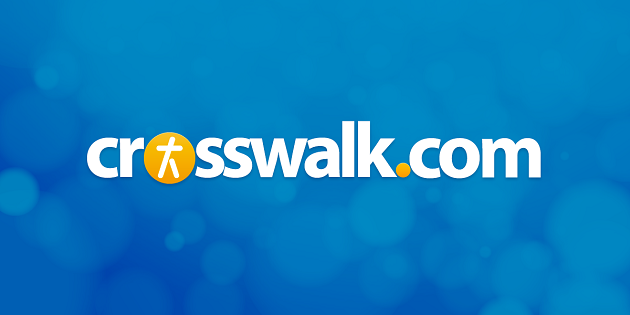 Written by Rhonda Barfield
When someone shares a novel way to save 50 percent to 75 percent on food costs, I listen. That's why I took note when a woman explained that she and four friends were paying only a fraction of the going rate for top-quality produce.
These friends had formed a casual food cooperative (co-op). Once a week, one of the five traveled to "Produce Row" in Saint Louis, a street lined with produce wholesalers, and bought enough fresh fruits and vegetables for all their families for the week.
The women took turns shopping and delivering, and because they purchased large quantities, they qualified for the same kinds of savings normally offered only to buyers for supermarkets.
Food cooperatives
Food co-ops are probably the best known form of cooperative. Individuals pool their buying power to purchase natural foods directly from wholesalers.
If you join a food co-op, you may be asked to come to group planning and ordering meetings, help unload a truck, and/or divide, package, and deliver food. In return, you'll pay about half the cost of natural foods sold in stores, often with far greater selection.
If you're interested in more information, including the phone numbers of wholesalers who can direct you to co-ops in your area, send a self-addressed, stamped envelope to the Lilac Publishing address at the end of this article. If you have my book
Eat Healthy for $50 a Week
, check pages 215-217.
SHARE
Another kind of food co-op is SHARE, a nonprofit organization that encourages community service.
Here's how it works. An organization -- a church or a club, for example -- agrees to become a host organization. This host provides a place where participants can register for discounted food packages.
Each standard package includes six to 10 pounds of meat, four to seven fresh vegetables, two to four fresh fruits, pasta, rice, or cooked cereal, and a few specialty items. It's a $25 to $30 value for $14.
At registration, participants pledge two hours of community service for every package to be purchased. Pledges can be fulfilled through normal volunteer and church activities like teaching Sunday school or visiting a nursing home.
The host organization tallies the number of packages requested, places an order with SHARE's headquarters, and sends a team of volunteers to pick up the food and distribute it. SHARE gives participants the opportunity to enrich their communities while enjoying the discounts provided by a food co-op.
To find a SHARE host in your area, call 1-888-742-7372. In southern California, call 1-800-773-SHARE or visit their Web site (www.worldshare.org/wsnetwork/sharesocal).
Although I've concentrated on food co-ops, there are other possibilities like baby-sitting co-ops, in which parents take turns caring for one another's children. They use credits rather than money as payment.
You also can organize a cooking co-op to share in preparing dinners; I know of two successful ones. My children and I are involved in a homeschool science club: a co-op in which five women take turns planning and teaching science units to our 15 children.
Cooperatives work, and they may very well fill a need in your life. That's why I encourage you to investigate the possibility of "co-op-erating."
Rhonda Barfield is the author of Eat Healthy for $50 a Week ($14) and 15-Minute Cooking ($12.95). Postage and handling is included in both prices. Send checks to Lilac Publishing, PO Box 665, Saint Charles MO 63302. For a free brochure only, send a long, self-addressed, stamped envelope to this address. Or check out the Barfields' Web site (www.lilacpublishing.com).