Eight Ways to Make Your Youth Ministry Thrive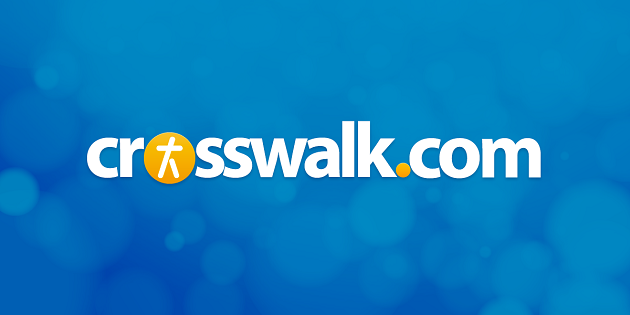 Are you thriving or merely surviving in youth ministry? Those in the area of youth ministry know that its high-energy can take its toll. Without a renewed sense of direction and purpose, it's easy to experience burnout -- which can be painful to you, your family, and the youth program.
Eight key threads emerged from a two-year research project of 500 associate church staffers (more than 100 of them youth pastors) from 14 North American denominations who are clearly thriving in ministry.

Successful youth leaders:

Remind yourself of God's call, and draw strength from it. Thriving youth pastors take time to reflect on God's calling, especially during times of stress and adversity. Ministry difficulties drive them to prayer -- seeking strength, wisdom, and courage from God so they can do what He's directed them to do. As they persevere they break through into new levels of joy and fulfillment.

Remember attitude is everything. With every job comes struggles, but successful leaders are convinced that their work is making a valuable and eternal impact and are committed to longevity in their ministry. They persevere with patience, valuing people over programs.

Work to build a nurturing environment churchwide. Successful youth ministers find ways to




Originally appeared in Live It on Crosswalk.com.

---