The Backstreets Boys' Black & Blue
Ben Domenech

National Review contributing editor

2001

3 Jan

COMMENTS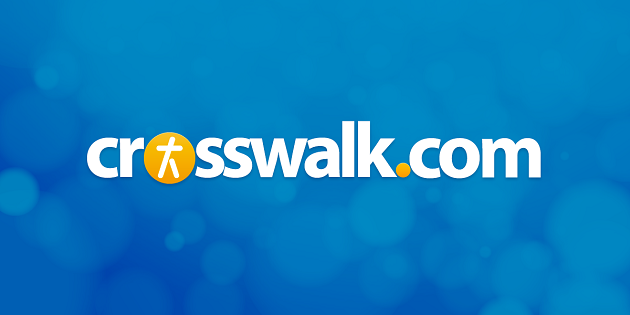 The Backstreet Boys' newest release,
Black & Blue,
comes hand in hand with a bundle of enormously heightened expectations. The pop group's 1999 release,
Millennium,
debuted at No. 1 with first-week sales of over a million albums, eventually climbing to more than 12 million albums in the U.S. alone. And despite the fact that no singles were officially released in the States, four songs -
Larger Than Life,
Show Me the Meaning of Being Lonely,
The One,
and the anthemic
I Want It That Way
- all soared through the charts based on radio airplay and requests. Critics reluctantly approved of Backstreet as the "more musically skilled boy group" (as opposed to N'SYNC, which sells more records).
Black & Blue
has been hyped and rehyped for much of the past year. After N'SYNC's
No Strings Attached
shattered the Backstreets' numbers, this album was supposed to reestablish the Boys as the true princes of pop balladry and teenybopper adoration.
Rolling Stone
magazine put the Backstreet Boys on the cover not once, but twice in the past year, and pronounced
I Want it That Way
as one of the 10 greatest pop songs of all time. The magazine even sparked a little controversy in the group: When their photographers asked the Boys to pose in a photo spread surrounded by nude models, Brian Littrell (who, along with cousin Kevin Richardson, forms the core of the group) refused to go along. He's married, and Baptist (
People
magazine once called him a "prude"). In the end, only Kevin, A.J., Howie, and Nick appeared with the unclothed girls; the magazine was forced to include a separate picture of Brian, alone, smiling, juggling in a different room.
The problem with the ad campaigns, MTV appearances, and PR hype is, quite simply, this:
Black & Blue
is a perfectly conventional pop record. There are high points, and low. But coming on the heels of
Millennium
- quite possibly the best boy-band release of the '90s - this album is a C+, nothing special, disappointingly average.
The songs are slightly more musically mature than the Backstreets' previous work, with plenty of Swedish pop influences and rhythm hooks. The subject matter is still as juvenile as before, though there's little on this album that would offend:
Shining Star
has some rather sensual lyrics, but mostly it's just standard pop fare:
Get Another Boyfriend,
Not for Me,
and
I Promise You (With Everything I Am)
could all be N'SYNC or 98 Degrees songs, and there'd be little change in delivery or styling. There are some standouts -
The Answer to Our Life
and
Shape of My Heart
are both decent songs.
There's nothing on this record, though, that really impresses the listener, nothing original, nothing that makes you want to sing along, dance, or even memorize the lyrics (a la
I Want it That Way
). Perhaps that's due to the pop scene's incestuous production relationships - the Backstreets' manager, Louis Pearlman, is also the man to thank (or blame) for N'SYNC and Britney Spears.
Black & Blue
is an average pop album in so many respects, it might be time to start wondering if the Backstreet Boys are just an average pop group, after all.
Crosswalk.com Music Editor Matt Turner lists his picks for top 10 Christian albums of 2000. Do you agree with his list?

If you like the Backstreet Boys you might also like the Christian band Plus One.