Dr. Laura has apologized again to gays and lesbians.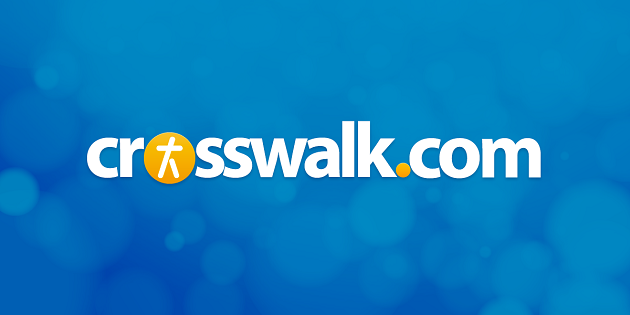 Dr. Laura has apologized again to gays and lesbians.
Laura Schlessinger
, the radio and television talk show host, said the Jewish holidays this week prompted renewed reflection on her part. "On the Day of Atonement, Jews are commanded to seek forgiveness from people we have hurt,'' said Schlessinger, who is Jewish. Yom Kippur, during which Jews fast and seek forgiveness for sins, was Oct. 9.

..."While I express my opinions from the perspective of an Orthodox Jew and a staunch defender of the traditional family, in talking about gays and lesbians some of my words were poorly chosen," she wrote in an advertisement in a special ``Gay Hollywood'' edition of the Daily Variety trade newspaper. "Many people perceive them as hate speech. This fact has been personally and professionally devastating to me as well as to many others." She has been criticized by gay rights activists for referring to homosexuality as a ``biological error'' and ``deviant.''


...Schlessinger called the apology "heartfelt" and said she deeply regrets "the hurt this situation has caused the gay and lesbian community." Gay rights activists tried to stop television stations from broadcasting her talk show, which debuted in September. Several top advertisers dropped sponsorship of the show, which has gained low ratings. Her radio show is heard on 450 stations in the United States and Canada, with an estimated 20 million listeners.


...It is the second time this year that Schlessinger has apologized to homosexuals. "Some of the words I've used have hurt some people, and I am sorry for that," she said in March. Gay activists have not been receptive to either apology. Schlessinger did not promise to stop calling homosexuality "deviant," Joan Garry of the Gay and Lesbian Alliance Against Defamation told The Washington Post .