Michael Card Takes Close Look At Book of Hebrews
Matthew Turner

Music and Entertainment Editor

2000

22 Aug

COMMENTS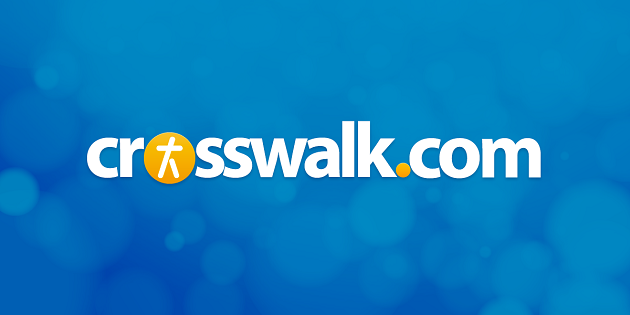 {{Michael Card}} has always been one of the most thought-provoking songwriters in
Christian music
. Taking a look at the life of Christ or the Septuagint, Card has written unique formulas of music and lyric that takes the listener deep into God's word and to a deeper knowledge of God and Jesus Christ.
His new message for fellow Christians - "Grab hold! Seize hope!"
Michael's newest Myrrh Records' project called
Soul Anchor
takes a look at the anchor of our lives through the book of Hebrews. Written to a congregation about the experience fierce persecution under the rule of Emperor Nero, the writer of Hebrews provides a symbol of an anchor used to represent confidence in God who stabilizes his people during life's biggest conflicts.
Soul Anchor
is a 10-song collection reminding believers of the need to be tethered to the hope of Christ for all the trials of life. Card encourages every Christian to support suffering brothers and sisters by praying for, weeping with, and standing strong in the storms of life.
by Barry Smades for The Music Channel at Crosswalk.com