Faith and Fitness: Diet and Exercise for a Better World
Tom P. Hafer

2007

20 Sep

COMMENTS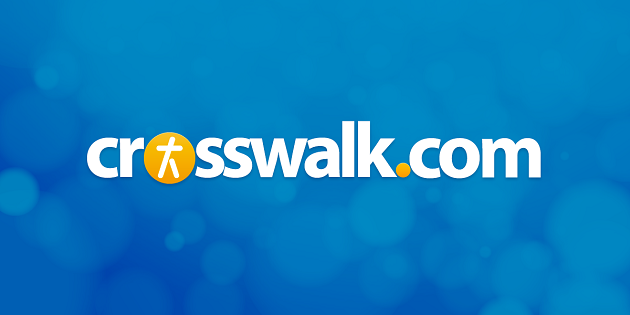 Augsburg, 2007, 143 pp., $14.99, augsburgfortress.com

Tom Hafer's book is not a typical fitness plan. It shows that Christians may be more motivated to take care of their bodies if they have a deeper connection to Christ and His commu­nity. Hafer uses Bible passages and stories from his background in both theology and physical therapy.
It is geared more toward adults, especially those who struggle with diet issues. At times, the facts become a little overwhelm­ing; however, it demonstrates Hafer's knowledge of the subject.
Hafer encourages discussions with chap­ter questions like: "How am I better able to fulfill Jesus' command to care for those in need if I am well and at peace?"
His experience with older patients leads to a more humanistic element, enabling readers to relate his concepts to daily life.
Review by: Amy Winter