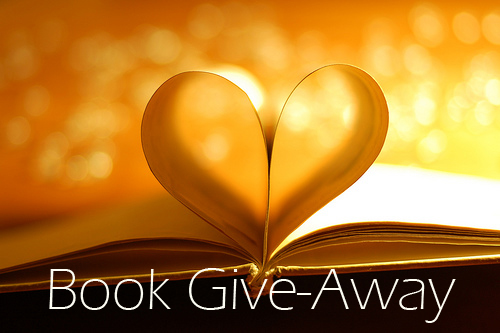 Hi Friends! Today I am so excited to share this great resource: Growing Up Social by Gary Chapman and Arlene Pellicane! This book is packed with insight about what our kids are facing emotionally and mentally in our screen driven, how technology changes affect their developing minds and hearts, and how to navigate the use of these wonderful tools that often end up taking over more than they are meant to! As many parents focus on new classrooms and developments in our children for the coming school year, I hope this book will be a timely reminder and blessing for one of you! (If entry form does not apprear below, click this link to enter or leave a comment: http://www.motlministries.org/2016/09/book-give-away-growing-up-social/)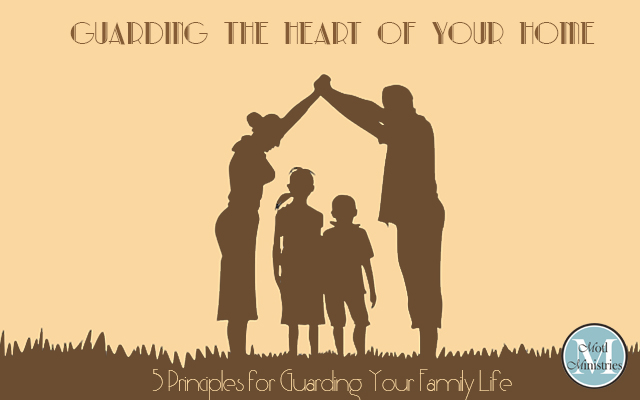 Scripture tells us as individuals, "Above all else, guard your heart because from it spring the issues of life" Proverbs 4:23.
There's a general principle that if we are supposed to do something individually, then it's a good thing to do jointly, as a married couple or family.
As times change and our family grows, there is one thing I keep coming back to in my prayer life. I feel the Lord impressing on my heart a truth found in the book of Nehemiah: Those who carried materials did their work with one hand and held a weapon in the other, and each of the builders wore his sword at his side as he worked (Nehemiah 4:17-18 NIV).
We are builders and soldiers. Through our lives God builds His church, our families, our testimonies. While we labor at the building project, we can't get distracted from our post as soldiers and guards.
[pullquote width="300" float="right"]We are builders and soldiers. And our family depends on us to carry out both tasks diligently.[/pullquote]
I don't multi-task as well as they say women ought to. I prefer to do one thing at a time. Myfocus on building distracts me from guarding, and visa-versa. I am slowly learning the skill of building with one hand while I wield a spiritual sword in my other hand.
This series will go through five basic areas we can be diligent to guard in our family life. In our personal experience, when we practice careful attention to these areas, we see the blessing and fruit of this purposeful consideration. And when we don't guard these areas of our family, we see the fruit of it as well! So here's five points we are going to discuss in the coming series:
Guard your eyes
Guard your emotions
Guard your mouth
Guard your resources
Guard your gratitude
We hope you will come back next week for the first installment of Guarding the Heart of Your Home!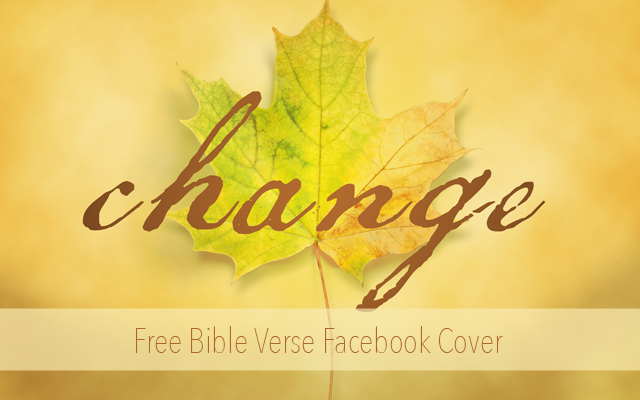 Fall is in the air! And after the heat of Summer, this girl is doing cartwheels in the leaf-filled lawn... ok, maybe it isn't completely covered in fiery foliage, but for SoCal the signs of Autumn are definitely here! We lived back East for one autumnal season and enjoyed the delights of REAL season changes. But, here in SoCal we all wish for season changes. We dawn our sweaters and pick up pumpkin spice lattes, even if chunky sweaters and hot coffees makes us sweat in the heat of our back-and-forth-wish-for-Fall-but-it's-forever-Summer. There've been Christmas where I think we were all still wishing and waiting for Fall to come. But enough of my weathery dithering! Today we have a free Bible verse facebook cover for you <3 Whether you are delighting in the changes of Autumn or still waiting for them, I hope you enjoy this little freebie! Just right click to save the image below.
Blessings!