Dr. Dudley
Dr. Ray Pritchard

Dr. Ray Pritchard is the president of Keep Believing Ministries, an Internet-based ministry serving Christians in 225 countries. He is the author of 29 books, including Stealth Attack, Fire and Rain, Credo, The ABCs of Christmas, The Healing Power of Forgiveness, An Anchor for the Soul and Why Did This Happen to Me? Ray and Marlene, his wife of 39 years, have three sons - Josh, Mark and Nick, two daughters-in-law- Leah and Vanessa, and four grandchildren - Knox, Eli, Penny and Violet. His hobbies include biking, surfing the Internet, and anything related to the Civil War.

2006

Feb 06

Comments
While we were in New York last week, my brother Alan (a plastic surgeon in Tupelo) kept Dudley. He took him to the office every day, where Debbie took these pictures: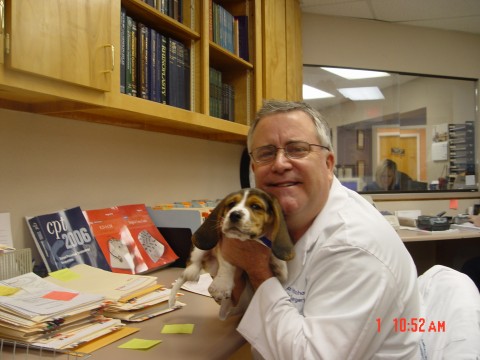 Dudley and Alan hard at work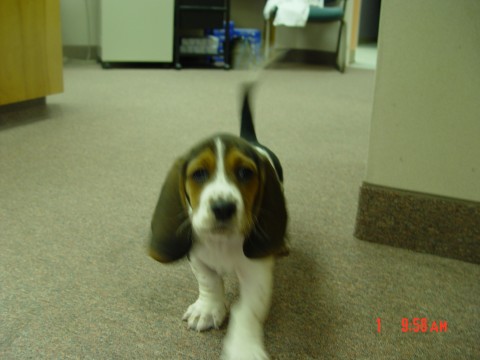 Dr. Dudley, king of the office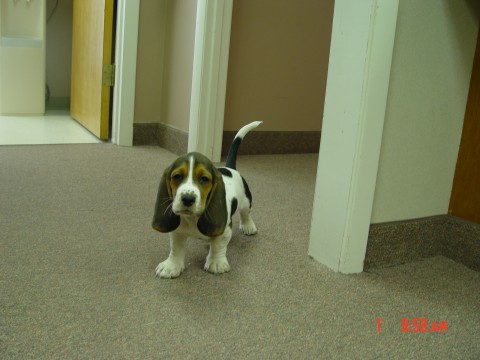 It's been a long day. Can we go home now?

You can reach the author at  [email protected]. Click here to sign up for the free weekly email sermon.