Are You a Culture Maker?
Mike Pohlman

Mike serves as the senior pastor at

Immanuel Bible Church

in Bellingham, Washington. Mike is a former church planter in the Pacific Northwest, and served for three years as the executive producer of The Albert Mohler Program, a nationally syndicated radio show dedicated to Christianity and culture. Mike has a PhD in American church history from The Southern Baptist Theological Seminary. Mike is husband to Julia and father to four wonderful children: Samuel (12), Anna (10), John (9) and Michael (4). When not pastoring, Mike loves sports, music, and hanging out with his family.

2009

Jan 14

Comments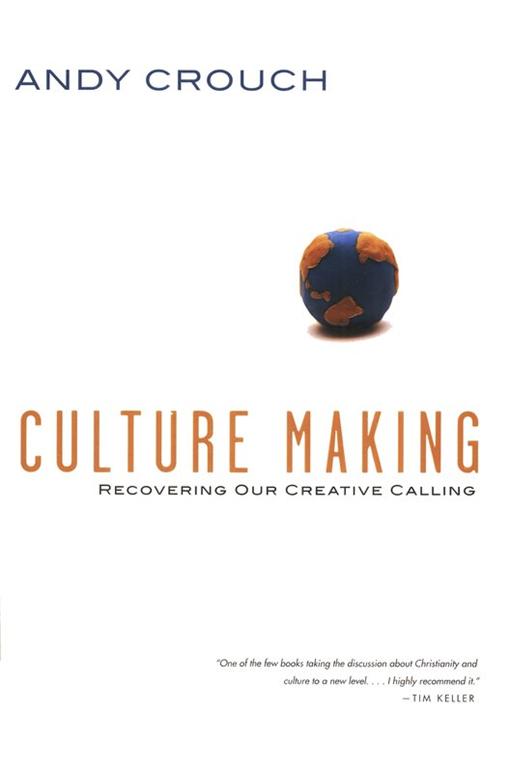 InterVarsity Press just sent me a review copy of Culture Making: Recovering Our Creative Calling by Andy Crouch. From what I've read about this book (and been told by others) it might be one of the more important books to read in early '09.

Couch argues, primarily based on Genesis 1-2, that we are to be "creative cultivators" rather than merely cultural imitators, consumers, warriors, spectators or reviewers.

This may be just the right book for all those people wearied by the "culture wars" of the last several decades. More importantly, by becoming culture makers we have the opportunity to reflect the creative beauty of God. Which, of course, should be the great aim of all "culture making."
Here's a brief introduction:
You can purchase the book here.