Biblical Help When Life is Unfair
Dr. Roger Barrier, Preach It, Teach It
Thursday, April 25, 2013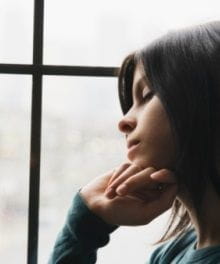 Like a dream, for his wicked behavior, he will be "forgotten". Believe me, you don't want to be "forgotten" by God.
As Asaph began to analyze all of the facts he saw that God was ruling over the affairs of men and that the ungodly are not in such an envious state after all! Especially in light of their coming end.
Your husband may seem to have an easier time on the road of life, but he is heading in the wrong direction! He is like the people lounging in deck chairs on the Titanic.
Asaph was not finished. He didn't just stop here. He doesn't just correct his thinking; he goes on to reevaluate himself to see just how he got in that mess in the first place.
When my heart was grieved
and my spirit embittered,
I was senseless and ignorant;
I was a brute beast before you (Psalm 73:21-22).
He bowed his head and confessed to God, "How stupid, how ignorant, how like an animal I've been."
The very minute that he makes this confession, he experiences instant reassurance when he realizes that he is better off than he ever imagined.
Yet I am always with you;
you hold me by my right hand.
You guide me with your counsel,
and afterward you will take me into glory (Psalm 73: 23-24).
"You hold me by my right hand" is such a little phrase, yet one so full of great significance. I remember when my children were small. They were sleeping peacefully when something would disturb their sleep and I would hear the cry of my little one. Quickly, I would go to the nursery, but I would not turn on the light, for that would completely awaken the baby. I would draw near to the bed and take hold of a tiny hand. It was dark, but the baby's hand would hold fast to mine. Soon, the crying would subside and the little one would slip again into the peacefulness of undisturbed sleep.
You will experience soothing comfort, B, as you recognize that the presence of Christ is real, and even though it may be dark all around, God, will reach out and take you by His right hand.
Let me put this in personal terms for you, B. You've been thinking all along that you need what your husband has. Let me not minimize that. However, like Asaph, the real answer to your health, contentment and victory lies in your relationship with God. If you have God then you have the strength to live successfully in the midst of any circumstances.
Whom have I in heaven but you?
And earth has nothing I desire besides you.
My flesh and my heart may fail,
but God is the strength of my heart
and my portion forever (Psalm 73:25-26).
May I leave you with two thoughts.
First, let me encourage you to read Philippians 4:10-14 to see how God can pour in the power of Christ to bring contentment in your life even in the midst of these terrible times.
Secondly, I once answered a question from a woman who was hurt just like you and who wanted vengeance on her cheating husband. My answer is on our "Preach It, Teach It" website in my "Ask Roger" column. I encourage you to look it up and I believe you will find some comfort there.
Love, Roger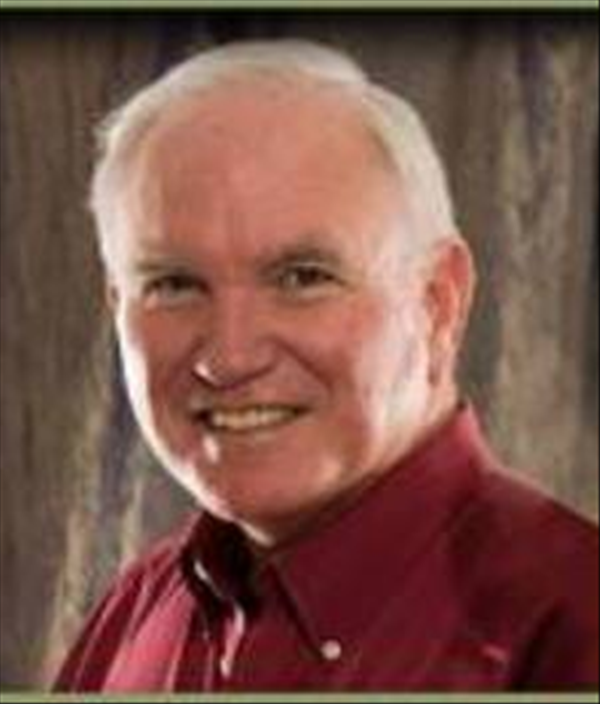 Dr. Roger Barrier retired as senior teaching pastor from Casas Church in Tucson, Arizona. In addition to being an author and sought-after conference speaker, Roger has mentored or taught thousands of pastors, missionaries, and Christian leaders worldwide. Casas Church, where Roger served throughout his thirty-five-year career, is a megachurch known for a well-integrated, multi-generational ministry. The value of including new generations is deeply ingrained throughout Casas to help the church move strongly right through the twenty-first century and beyond. Dr. Barrier holds degrees from Baylor University, Southwestern Baptist Theological Seminary, and Golden Gate Seminary in Greek, religion, theology, and pastoral care. His popular book, Listening to the Voice of God, published by Bethany House, is in its second printing and is available in Thai and Portuguese. His latest work is, Got Guts? Get Godly! Pray the Prayer God Guarantees to Answer, from Xulon Press. Roger can be found blogging at Preach It, Teach It, the pastoral teaching site founded with his wife, Dr. Julie Barrier.
Publication date:
Have something to say about this article? Leave your comment via Facebook below!
advertise with us
Example: "Gen 1:1" "John 3" "Moses" "trust"
Advanced Search
Listen to Your Favorite Pastors