How to Get More Out of Your Bible
Dr. Roger Barrier, Preach It, Teach It
Friday, August 02, 2013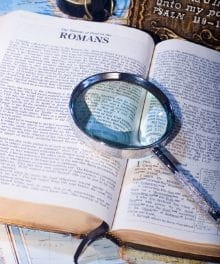 Once upon a time, there was a preacher who boasted that he could preach on any text with only five minutes of preparation.
One Sunday morning he asked for a verse. A woman in the front row raised her hand and said, "I want you to preach on the verse in Genesis: "And eight did Milcah bear."
He'd was unfamiliar with that verse and asked her to repeat it. She did. So, he called for a hymn and while the congregation sang, he worked in his head on a sermon.
When the song slowed to a close he stood and shouted, "And eight did Milkah bear. What a passage this is for Christian encouragement!"

"Eight!" he shouted! "Look at the Christian Cooperation. Not one or two! Eight of them all working together!

"Milk!" he shouted! Look at the Christian Consecration. These Christians are going all out! They're not just leading that bear around the corral. They are milking it!

"Finally, "Bear! Look at that Christian courage! This is no goat or Bossy the cow we are talking about. They are milking a bear."

Later at home after Sunday lunch he opened his Bible to Genesis 22:23: "And Bethuel begat Rebekah: these eight Milcah did bear to Nahor, Abraham's brother (KJB).

In other words, eight (children), did the woman whose name was Milcah, bear (give birth to).

If he had followed the Accuracy Principle he would have known that Milcah was a mother--not a verb.

If he had followed the Background Principle he would have known that the passage was about a mother and her children—not milking bears.

If he had followed the Common Sense Principle he would have known that no one milks bears.

May I share a final word or two? Don't let difficult passages deter you! Mark Twain said,"It's not what I don't understand about the Bible that bothers me; but what I do understand." The true test of Bible studentis not how much you learn but how much you live.

Luke 24:32: "Did not our hearts burn within us while he talked with us on the road and opened the Scriptures to us?"

The proof that you learn from the Bible is not a big head but a burning heart.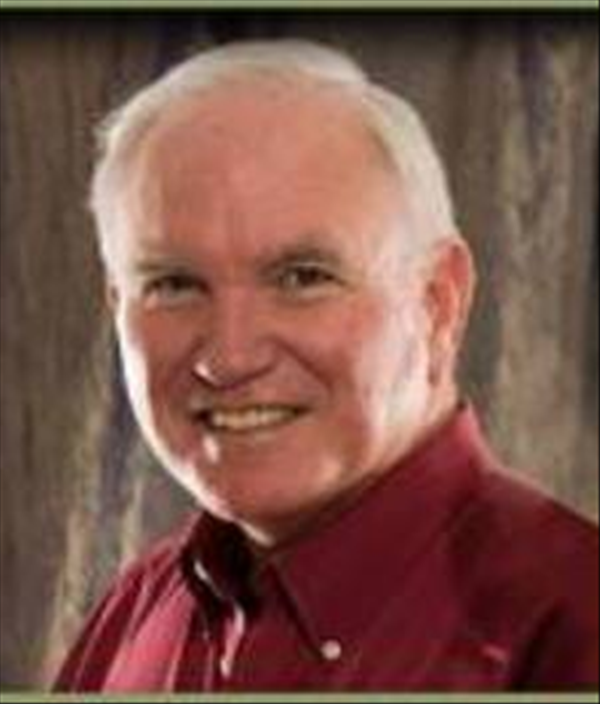 Dr. Roger Barrier retired as senior teaching pastor from Casas Church in Tucson, Arizona. In addition to being an author and sought-after conference speaker, Roger has mentored or taught thousands of pastors, missionaries, and Christian leaders worldwide. Casas Church, where Roger served throughout his thirty-five-year career, is a megachurch known for a well-integrated, multi-generational ministry. The value of including new generations is deeply ingrained throughout Casas to help the church move strongly right through the twenty-first century and beyond. Dr. Barrier holds degrees from Baylor University, Southwestern Baptist Theological Seminary, and Golden Gate Seminary in Greek, religion, theology, and pastoral care. His popular book, Listening to the Voice of God, published by Bethany House, is in its second printing and is available in Thai and Portuguese. His latest work is, Got Guts? Get Godly! Pray the Prayer God Guarantees to Answer, from Xulon Press. Roger can be found blogging at Preach It, Teach It, the pastoral teaching site founded with his wife, Dr. Julie Barrier.
Publication date:
Have something to say about this article? Leave your comment via Facebook below!
advertise with us
Example: "Gen 1:1" "John 3" "Moses" "trust"
Advanced Search
Listen to Your Favorite Pastors