Is Obama the Antichrist?
Dr. Roger Barrier, Preach It, Teach It
Tuesday, October 15, 2013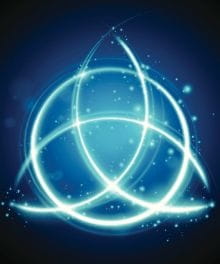 It is fashionable today for some to identify the Pope as the Antichrist. I don't know what to think about their guess; however, I have a hard time believing that he will fulfill the role.
Fortunately, we know his name—at least the number of his name. Greek gematria is useful in adding up the letter values of his name. The letter-numbers add up to "666" (or "606"). I will answer the meaning of "666" as soon as someone asks me on "Ask Roger" for an answer!
Many believe that even Satan has no idea who the Antichrist will be. The Roman Emperors Augustus Caesar through Nero were all prime candidates during the first century. Charlemagne was ready in the 800s. The Pope was in a great position to fulfill the role during the 1200s and the 1500s. Adolph Hitler was certainly ready in the 20th century. Watch those in power in Europe. It could be the real Antichrist is already alive and well on planet Earth.
But none of the Antichrist, Satan and the False Prophet will escape punishment for their crimes:
When the thousand years are over, Satan will be released from his prison and will go out to deceive the nations… to gather them for battle... They marched across the breadth of the earth and surrounded the camp of God's people, the city he loves. But fire came down from heaven and devoured them. And the devil, who deceived them, was thrown into the lake of burning sulfur, where the beast and the false prophet had been thrown. They will be tormented day and night forever and ever (Revelation 20:7-10).
Good riddance! I hope my answer gives you all some helpful insights to the identity and coming of the Antichrist. President Obama is not he!
Sincerely, Roger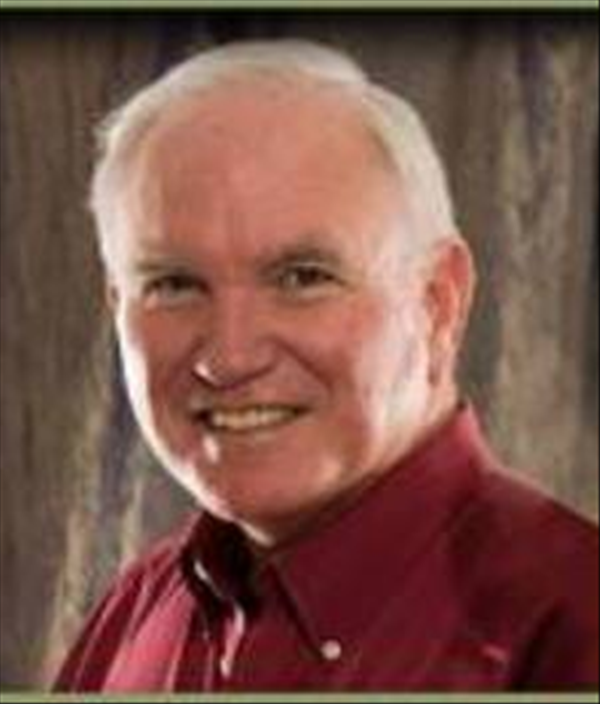 Dr. Roger Barrier retired as senior teaching pastor from Casas Church in Tucson, Arizona. In addition to being an author and sought-after conference speaker, Roger has mentored or taught thousands of pastors, missionaries, and Christian leaders worldwide. Casas Church, where Roger served throughout his thirty-five-year career, is a megachurch known for a well-integrated, multi-generational ministry. The value of including new generations is deeply ingrained throughout Casas to help the church move strongly right through the twenty-first century and beyond. Dr. Barrier holds degrees from Baylor University, Southwestern Baptist Theological Seminary, and Golden Gate Seminary in Greek, religion, theology, and pastoral care. His popular book, Listening to the Voice of God, published by Bethany House, is in its second printing and is available in Thai and Portuguese. His latest work is, Got Guts? Get Godly! Pray the Prayer God Guarantees to Answer, from Xulon Press. Roger can be found blogging at Preach It, Teach It, the pastoral teaching site founded with his wife, Dr. Julie Barrier.
Publication date: October 15, 2013
Have something to say about this article? Leave your comment via Facebook below!
advertise with us
Example: "Gen 1:1" "John 3" "Moses" "trust"
Advanced Search
Listen to Your Favorite Pastors