Ancient Skies
reviewed by Andree Farias

Copyright Christianity Today International

2008

1 Sep

COMMENTS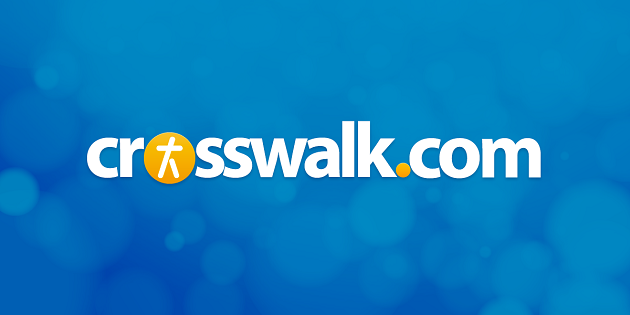 Sounds like … David Crowder Band, Lincoln Brewster, Desperation Band, By the Tree, Hillsong United, and other energetic artists from the ranks of modern worship
At a glance … impressive musicianship and a predilection for alternative worship elevate this oftentimes routine but effective worship effort
Track Listing
Say So
Be Praised
Giving It All
Never Stop
Ancient Skies
Prodigal
You Are the Light
Grace for Me
Fly
You Alone
White Man
Glory Is Here
Song for My Family
Though he's quietly been bubbling under the surface in the praise-and-worship realm, Michael Gungor still hasn't achieved much recognition despite writing "Friend of God" with Israel Houghton, leading youth at various Acquire the Fire events, and working up a stunning solo album of his own. After all that, Gungor decided to refocus his energies by starting a new kind of worship band with his wife and closest friends.
The result was All I Need Is Here, the official debut of the Michael Gungor Band, which made our 2007 list of Favorite Worship Albums, but generated minimal buzz due to limited exposure. Fortunately, Atlanta-based Brash Music (Aaron Shust, Chris Sligh) was good enough to sign Gungor's band and release a slightly retooled version of the album to a broader audience.
Ancient Skies still fits the modern worship canon like a glove, so much so that it's easier to describe it in terms of what isn't typical about it. "Prodigal" is self-explanatory about its subject matter, but is striking for the way it experiments with dynamics; "Fly" is a bombastic, multipart rocker about walking by faith; "Song for My Family" is a thoughtful acoustic benediction; and though a bit routine, "You Alone" features a group sing-along near its end that would make Sufjan Stevens beam.
Everything else plays out exactly like the decade-old modern worship songbook. There's a prevalence of straightforward ballads ("Ancient Skies," "You Alone") and sprightly rockers ("Giving It All," "Never Stop"), neither of which would sound artful or avant-garde outside of the average youth conference. Gungor and his teammates don't always play them by the book, occasionally messing around with chord changes and ambience, but overall they keep things relatively safe.
For those in the know, there's a three-song swing between the previous version of the album and Ancient Skies. "Spotless" and "Heaven's Song" didn't make the cut this time, the former being one of the band's better examples of progressive worship. They're replaced by the Lisa Gungor-led "You Are the Light" and a more raucous version of "Say So," Gungor's second big co-write with Houghton. Despite their sporadic sonic embellishments, neither adds much to the totality of Ancient Skies; they're just more of the same, youth-stamped praise workouts.
The biggest difference between the two albums is "White Man," another Sufjan-like number accentuated by banjo, hand claps, and sociopolitical commentary in the vein of Derek Webb: "God is not a white man…God will not be owned by religion…God does not belong to Republicans…but God is good." It's unclear what moved Gungor to throw in such a bold statement amid what is essentially a worship recording, though he has said that he and his wife have grown weary with the plight of big-business church. So far so good, but we can only hope that one way or another, this group can sharpen its focus one way or the other next time around.
© Andree Farias, subject to licensing agreement with Christianity Today International. All rights reserved. Click for reprint information.