Dance or Die With a Vengeance
Reviewed by Jeremy V. Jones

Copyright Christianity Today International

2009

26 May

COMMENTS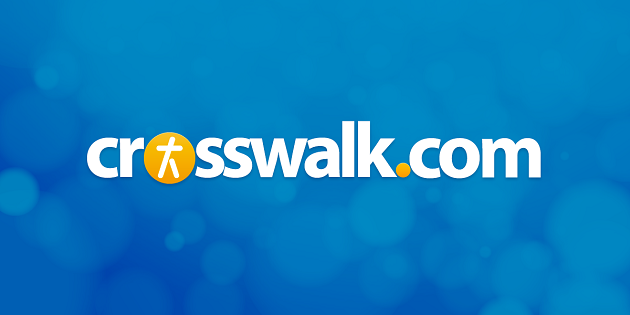 Style: dance/crunk/hip-hop/party with flashes of Prince, Yeah Yeah Yeahs, Timbaland, The Gap Band, and Erasure
Top tracks: "How in the World," "Fever," "Radiator"
In a nutshell: This complete remix of 2008's Dance or Die sounds like Red, Relient K, Cobra Starship, and others going mad-scientist with a Casio keyboard and Pro Tools. It sends FF5 deeper into character as cosmic-disco warriors blasting into the alt-dance universe, blurring musical boundaries to spread the gospel of fun and the bottom line of the beat—even lyrics take a back seat. Pretentious? Absolutely. But it works for this band that embraces hyperbole, and it matters because FF5 keeps building a rabid, costumed army of devotees in the post-radio digital music era. And because you can't help but get your back off the wall.
Copyright © Christian Music Today. Click for reprint information.