Friday Night Photos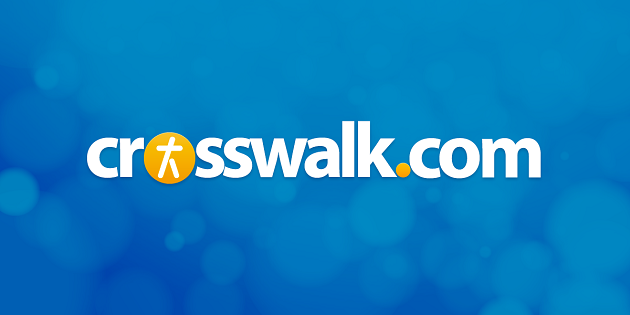 This evening's concert was hosted by Steven Curtis Chapman who entertained the crowd with many favorite songs, plus many from his new project, Speechless.
Dick and Mel Tunney have been annual favorites at Estes Park, ever since he was musical director for Sandi Patty and she was a founding member of First Call.
Chris Rice superbly demonstrated why he has quickly become one of the most popular artists in
Christian music
with his poetic, worshipful story-telling.
Longtime friends, Steven Curtis Chapman and Geoff Moore performed many of the songs they have written together, including "The Great Adventure."
Steven closed out the night on a high note with a full band and the audience singing along.