Home to You
reviewed by Russ Breimeier

Copyright Christianity Today International

2005

1 Nov

COMMENTS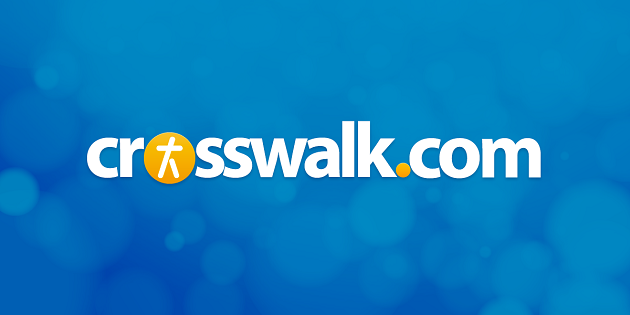 Sounds like … old-fashioned country and folk music most reminiscent of the O Brother, Where Art Thou? soundtrack, with some similarities to Alison Krauss, Alathea, Nickel Creek, and The Carter Family singers.
At a glance … recommended only for the most serious aficionados of the sort of old-fashioned country music heard on O Brother, The Peasall Sisters prove that they have a promising future on this charming sophomore effort.
Track Listing
Home to You
Rushing Around
Freight Train Blues
Logtown
Gray County Line
Angel Band
I Never Will Marry
The Old Church Yard
Fair and Tender Ladies
The Old Account
Carrick Fergus
Where No One Stands Alone
If you're one of the millions familiar with the O Brother, Where Art Thou? soundtrack, you've heard The Peasall Sisters—though they didn't appear in the film, they were the cute little girls who sang "In the Highways." That participation earned them Grammys and CMA Awards at a very young age, and the girls have since developed their own recording career.
Home to You is the follow-up to the overlooked 2002 debut First Offering from the Peasalls, described by some as "the modern day Carter Sisters." There is in fact a Johnny Cash and June Carter connection—son John Carter Cash produced and recorded the album in the famed Cash Cabin Studio outside Nashville. Sisters Sarah (18), Hannah (14), and Leah (12) have always had a gorgeous vocal blend, playing acoustic guitar, mandolin, and fiddle, respectively, with natural comparisons to Alison Krauss.
What's noteworthy here is that the sisters are writing and arranging more of their own material. The girls come from a devout Baptist family, and Sarah penned the title track in response to a family friend's acceptance of Christ: "Give me grace to make it through the night/Give me faith so I can see the light/Give me strength so I can make it home to You." They also wrote "Logtown," a bittersweet tribute to their ancestral home in Mississippi, and perform traditional Christian-themed favorites like "Angel Band," "The Old Church Yard," and "The Old Account."
Unfortunately, the album doesn't benefit from the same musical variation of the O Brother soundtrack. Country lightweights will find this too homogenous and girly sounding, tedious even for a 40-minute album. But if you're into this kind of thing, The Peasall Sisters are delightfully old-fashioned and charming. Either way, it's good to have such talent among the flock; and these girls have a promising future as their musical skills continue to mature.
Copyright © Christian Music Today. Click for reprint information.