August 11
"But the word is very near you, in your mouth and in your heart, that you may observe it."  Deuteronomy 30:14
A catalyst precipitates change. The Word of God came into unformed nothing and was catalytic, creating the universe. God's Word sets up transformation in whatever it enters. The same creative Word that sparked worlds is implanted in the hearts of human beings. God gives us capacity to draw up that Word through speech. It can have a catalytic work in our lives as we observe and put it into practice, and the catalytic Word can transform others as we speak it to them.
Click here to sign up for your free Winning Walk newsletter!
---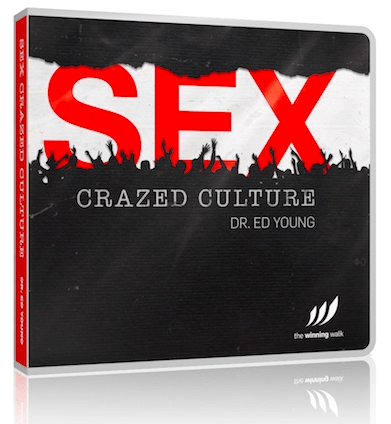 'Sex Crazed Culture' Shares Proven Truth About Sex
Dr. Young speaks the truth in love about important issues regarding marriage and relationships in his CD series 'Sex Crazed Culture.'
 
'Sex Crazed Culture' is our gift to thank you for your generous donation to The Winning Walk, so please give now and request your copy.
 
Thank you for sharing the proven truth of God's Word!