August 21
I know that the LORD will maintain the cause of the afflicted…  Psalm 140:12
The "afflicted" are those overwhelmed by circumstances. The weight of anguish threatens to drag them down into depression's murky depths. God's promise to His covenant people drifting in a sea of despair is that He will keep them afloat. Opponents add lead to the strain of disappointment, and the suction grows. But God's sustaining strength increases proportionately, and is always mightier than the pull downward. 
Click here to sign up for your free Winning Walk newsletter!
---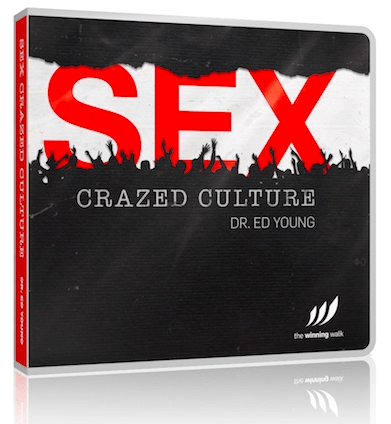 'Sex Crazed Culture' Shares Proven Truth About Sex
Dr. Young speaks the truth in love about important issues regarding marriage and relationships in his CD series 'Sex Crazed Culture.'
 
'Sex Crazed Culture' is our gift to thank you for your generous donation to The Winning Walk, so please give now and request your copy.
 
Thank you for sharing the proven truth of God's Word!