August 3
"And I will bless those who bless you, and the one who curses you I will curse.  And in you all the families of the earth will be blessed." - Genesis 12:3
When I was a kid reading the Bible I figured I could skip the genealogies. In some chapters, "begats" abound. The Holy Spirit includes these lists to tell us that the hand of God has been upon His covenant people all along. From the time God revealed His "family plan" to Abraham, all the way to Jesus Christ—the top of that family tree—God has been guiding the process. God chose Abraham's family to bless all the families of the earth by being the line through which the world's Messiah would come. The genealogies show the faithfulness of the God of promise.
Click here to sign up for your free Winning Walk newsletter!
---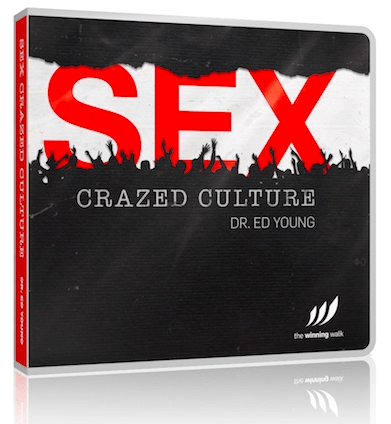 'Sex Crazed Culture' Shares Proven Truth About Sex
Dr. Young speaks the truth in love about important issues regarding marriage and relationships in his CD series 'Sex Crazed Culture.'
 
'Sex Crazed Culture' is our gift to thank you for your generous donation to The Winning Walk, so please give now and request your copy.
 
Thank you for sharing the proven truth of God's Word!