As a fellow elder, this is my appeal to you: Care for the flock of God entrusted to you. Watch over it willingly, not grudgingly—not for what you will get out of it, but because you are eager to serve God. - 1 Peter 5:1-2
Disillusionment with fellow believers in a church or a mission can take many a young recruit out of ministry. Nobody told me about disillusion-ment when I started ministering to others.
If someone had told me how easy it would be to get too busy to be blessed, I wouldn't have believed it. Yet even now, forty years after en-tering the ministry, I struggle daily with my devotional disciplines.
If someone had told me that even as we serve God faithfully, God allows painful things to happen to our children, I wouldn't have believed it. Somehow I expected special treatment.
If someone had told me that I would find myself, like Elijah, flat on my face under a broom tree wanting to die (1 Kings 19:4), I wouldn't have believed it. Surely God would help me stay full of energy and not let me totally burn out.
If someone had told me that I didn't have one gift that was expected of me in my role as pastor's wife, I wouldn't have believed it. I did what I could and got others to help do what I couldn't, and we got all the jobs done.
Finally, if someone had told me about all the joy, fulfillment, pure pleasure, laughter, tears, friendships, and love there are in serving Jesus in the place where he has put us—I wouldn't have believed it. But I do now— and for this I humbly praise and adore God! "And I, too, will share his glory and his honor when he returns" (1 Peter 5:1).
For Further Study: 1 Peter 5:1-14  
Excerpted from The One Year Devotions for Women, Copyright ©2000 by Jill Briscoe. Used by permission of Tyndale House Publishers. All rights reserved.
For more from Jill Briscoe, please visit tellingthetruth.org.
SPECIAL OFFER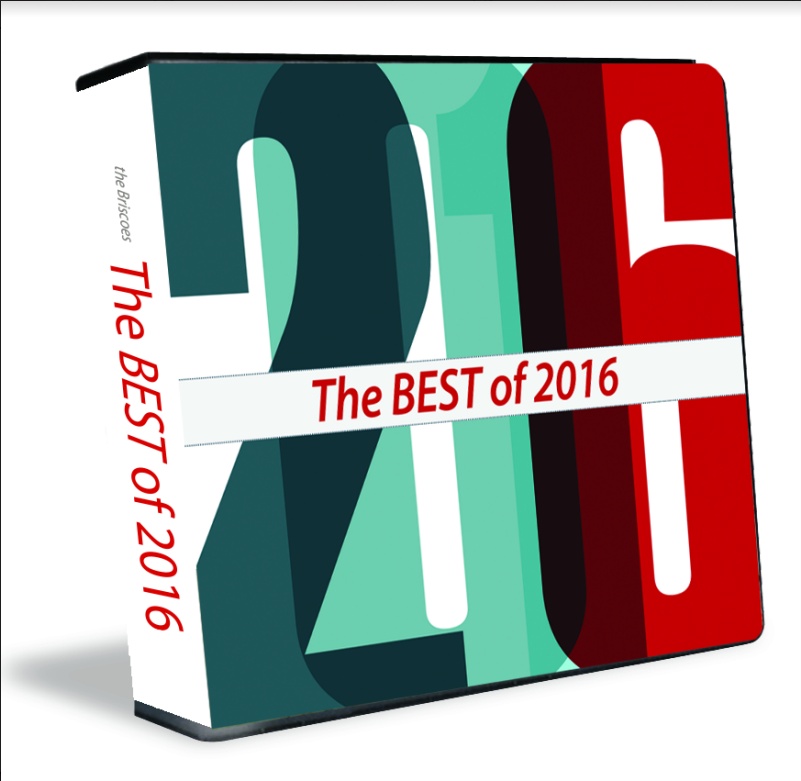 Strengthen your spiritual walk with the best of the Briscoes!
The Best of 2016 is a collection of Pete, Stuart, and Jill's most requested messages of the year. You'll hear about real-life issues – and how you can experience real Life in Christ no matter what you're going through. May this powerful CD set bless you into the new year!