What It Takes To Live Victoriously
April 12, 2016
Now if we have died with Christ, we believe that we will also live with him.
Romans 6:8
I once heard a story about a missionary who left Liverpool, England to go to Africa. When he arrived, there was an outbreak of disease in the area where he was supposed to go. Thousands had died, and he devoted his time to helping the sick and sharing Christ with those on their deathbeds.
One day, a slave trader came up to him and said, "Sir, if you stay here, you'll die." So that missionary nodded his head and said, "Friend, I died before I left Liverpool. That's why I'm here."
In Christ, we are dead to sin and alive to God. The moment we trust in Him, our old self dies and we begin to experience new life. It's an amazing exchange. Yet many Christians still live as if their old self never died. How tragic!
Instead of living in light of sin and shame, remember the freedom and forgiveness that was given to you the moment you believed in Christ. Stop looking back and recognize the blessing of new life you have today. Don't expect to lose. Expect to live victoriously in Christ!
LIVE VICTORIOUSLY BY CONSIDERING YOURSELF DEAD TO SIN AND ALIVE IN CHRIST EVERY DAY!
---

For more from PowerPoint Ministries and Dr. Jack Graham, please visit www.jackgraham.org
and
Listen to Dr. Jack Graham's daily broadcast on OnePlace.com.
Watch Jack Graham and Powerpoint Ministries Video Online.

Build a faith that works even when life doesn't!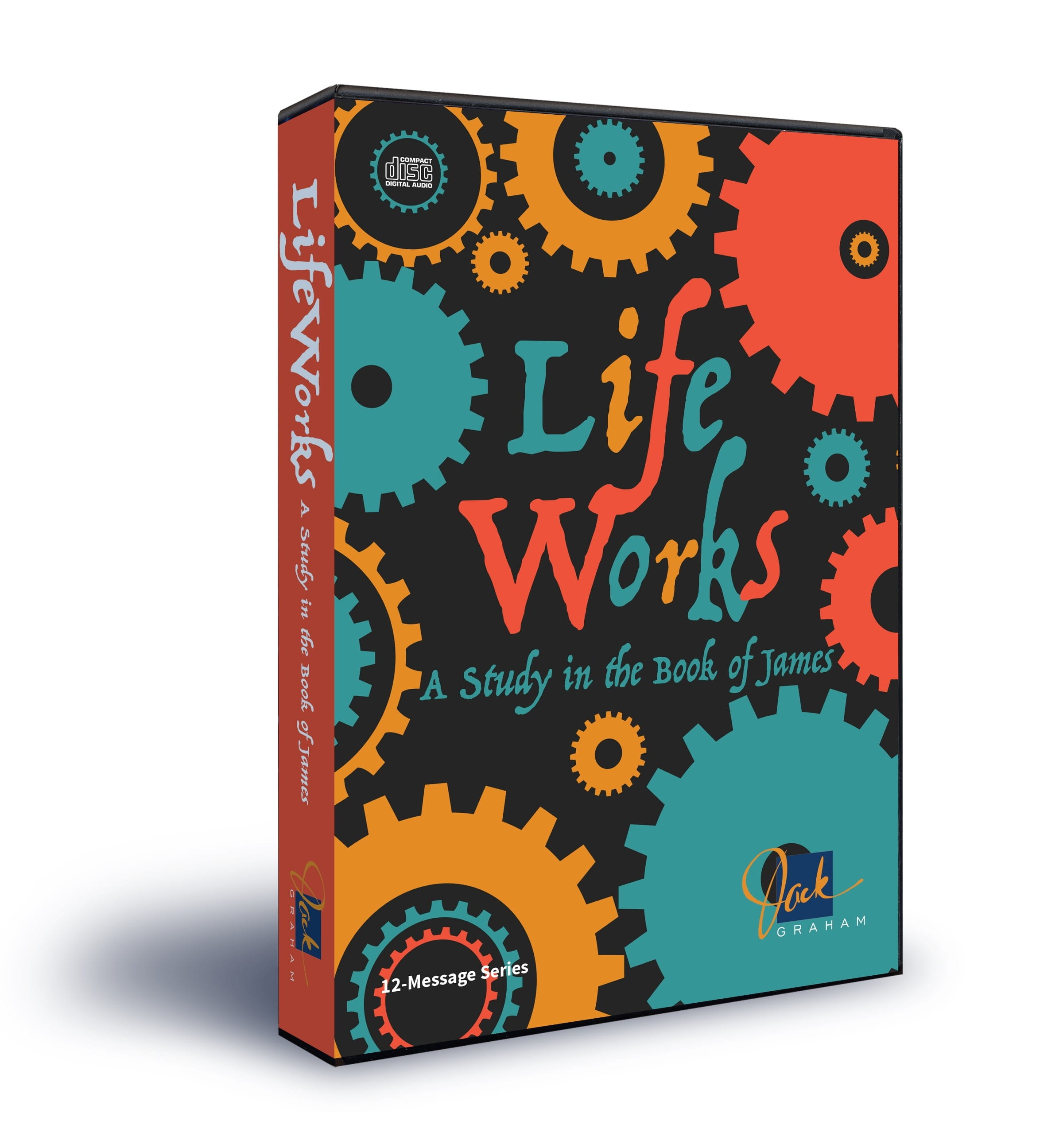 In his new 12-message CD series, LifeWorks, Pastor Jack Graham shows you life-changing biblical truth on why a Christian worldview is so important to facing trials, how to tame your tongue, and your true value as a member of God's people.
Thank you!
Jack Graham
PowerPoint Ministries