How to Defend Yourself Against Sin's Attack
April 3, 2015
Keep your heart with all vigilance,
for from it flow the springs of life.
Proverbs 4:23
I heard about a king who lived in a castle in Scotland many years ago that was seemingly invulnerable from the back side. It was built on a cliff and there was a huge gorge behind it. So it was practically impregnable because no army would attempt to scale the cliff behind that castle.
One day the castle was attacked and the king put his entire army on the front side of the castle. Knowing he would do this, the enemy sent a small band of soldiers to climb the cliff and attack the back side of the castle. Once they were in, the king's army was divided, the attack came full-on from the front, and the castle was taken.
How could that have happened? Well, the king protected their weakness – the front – but he didn't protect his strength. In much the same way, men and women of God today see themselves as impervious to some sins. "I'd never cheat on my spouse," they say. Or, "There's no way I could ever…" fill in the blank. Yet these same people get caught up in those very sins because they leave them unguarded.
Don't leave your strengths unguarded. Keep watch at all times as temptation comes you way. Guard the castle of your heart and you'll be equipped to fight off every sin.
GUARD YOURSELF AGAINST EVERY SIN WITH VIGILANCE, EVEN IN YOUR AREAS OF STREGTH, AND YOU'LL BE ABLE TO RESIST ANY TEMPTATION
---

For more from PowerPoint Ministries and Dr. Jack Graham, please visit www.jackgraham.org
and
Listen to Dr. Jack Graham's daily broadcast on OnePlace.com.
Watch Jack Graham and Powerpoint Ministries Video Online.

Lord Hear Our Cry: A 30-Day Prayer Challenge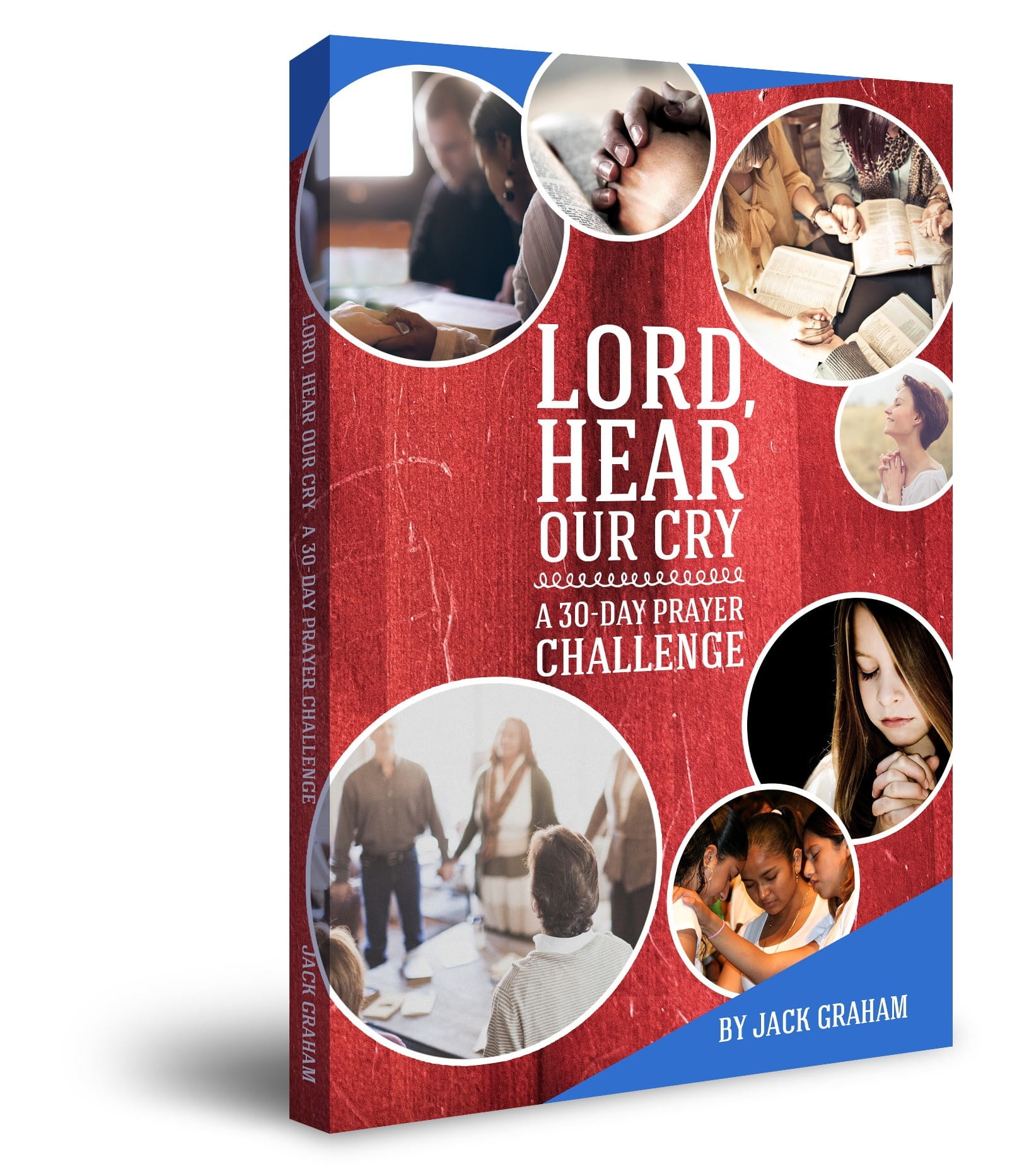 Pastor Jack Graham's new book,
Lord Hear Our Cry: A 30-Day Prayer Challenge
, shows you the reason for prayer, your
responsibility
in prayer, and how to experience results from your prayers. Request your copy when you give to PowerPoint Ministries today! Also, please join us in praying for our nation on May 7th – The National Day of Prayer
Thank you!
Jack Graham
PowerPoint Ministries