How to share Christmas with those around you
December 11, 2014
And the angel said to them, "Fear not, for behold, I bring you good news of great joy that will be for all the people. For unto you is born this day in the city of David a Savior, who is Christ the Lord."
Luke 2:10-11
When it comes to the Christmas story, today's passage is one of my favorites. That's because in God's grand scheme of sending Jesus to Earth, He doesn't want us to forget the amazing implications of Christ coming to Earth… namely, that we're to share this wonderful news with all people.
When it comes to the story of our Savior's birth, it's crucial we don't miss this all-important command. Jesus didn't come just so that we could hear His message of love and forgiveness and then never tell anyone about it. No, as long as there are people yet to hear of this wonderful grace, we have the solemn privilege of sharing that news with others.
Yet sadly, there are many today who don't see the need to take the Gospel to the ends of the earth. They're content living in their comfort zones and keeping quiet about the most important news ever announced.
In Christ, we're ushered into the very presence of God. Don't let a day go by that you don't invite others into that presence as well – both in word and in deed. Share the story of Christmas with others and ask God to draw them to Himself!
CHRISTMAS IS A MESSAGE FOR EVERYONE. SHARE THE STORY OF CHRIST WITH OTHERS AND INVITE THEM INTO FELLOWSHIP WITH GOD.
---

For more from PowerPoint Ministries and Dr. Jack Graham, please visit www.jackgraham.org
and
Listen to Dr. Jack Graham's daily broadcast on OnePlace.com.
Watch Jack Graham and Powerpoint Ministries Video Online.

Your gift to advance the gospel will be doubled!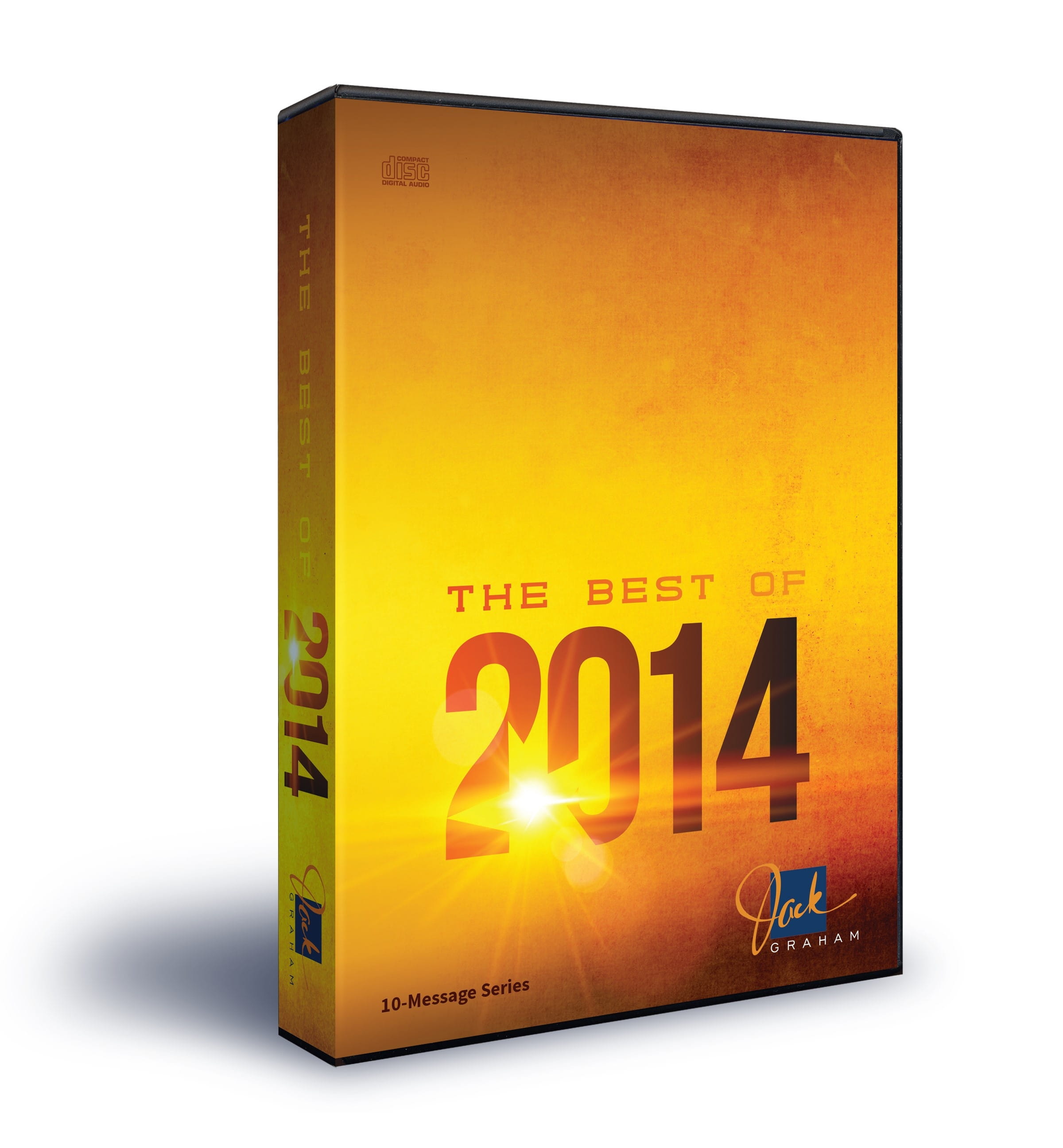 Any gift you give by December 31st will be matched—dollar for dollar—by a $150,000 Matching Grant. Your doubled gift will help reach PowerPoint's $1,175,000 year-end goal to fulfill the year's commitments and launch us strongly into a new year of broadcasting the gospel together. And request your copy of Pastor Jack Graham's CD collection, The Best of 2014, and let God's Word inspire you!
Thank you!
Jack Graham
PowerPoint Ministries