Moving Past the Fear of Change
June 10, 2015
"Have I not commanded you? Be strong and courageous. Do not be frightened, and do not be dismayed, for the LORD your God is with you wherever you go."
As I talk to many people in churches today, one sentiment I often hear is that people are afraid of change. They're scared that if we change our methods, then it's going to change our message. Now, some of this concern is justified, as many churches whose methods are rapidly changing are also changing their message.
But the truth is that our methods must constantly be changing or we risk becoming irrelevant. Irrelevance happens when we become so attached to communicating a message a certain way that we fail to change even when everyone else does. Had the church never changed, we'd still be preaching in Greek and Hebrew!
Change will happen whether we like it or not. We can either choose to let change happen to the world around us while we're left behind, or we can guide change and be a part of communicating the Gospel in exciting new ways.
As the people of God, we must keep our message biblical and our methods relevant. So don't be afraid of change. Welcome new and exciting ideas in your church and you'll help spread the life-transforming truth of the Bible to as many people as possible!
INSTEAD OF BEING AFRAID OF CHANGE, EMBRACE CHANGE THAT WILL HELP YOU BETTER SHARE THE WORD OF GOD WITH OTHERS.
---

For more from PowerPoint Ministries and Dr. Jack Graham, please visit www.jackgraham.org
and
Listen to Dr. Jack Graham's daily broadcast on OnePlace.com.
Watch Jack Graham and Powerpoint Ministries Video Online.

An Invisible War is Raging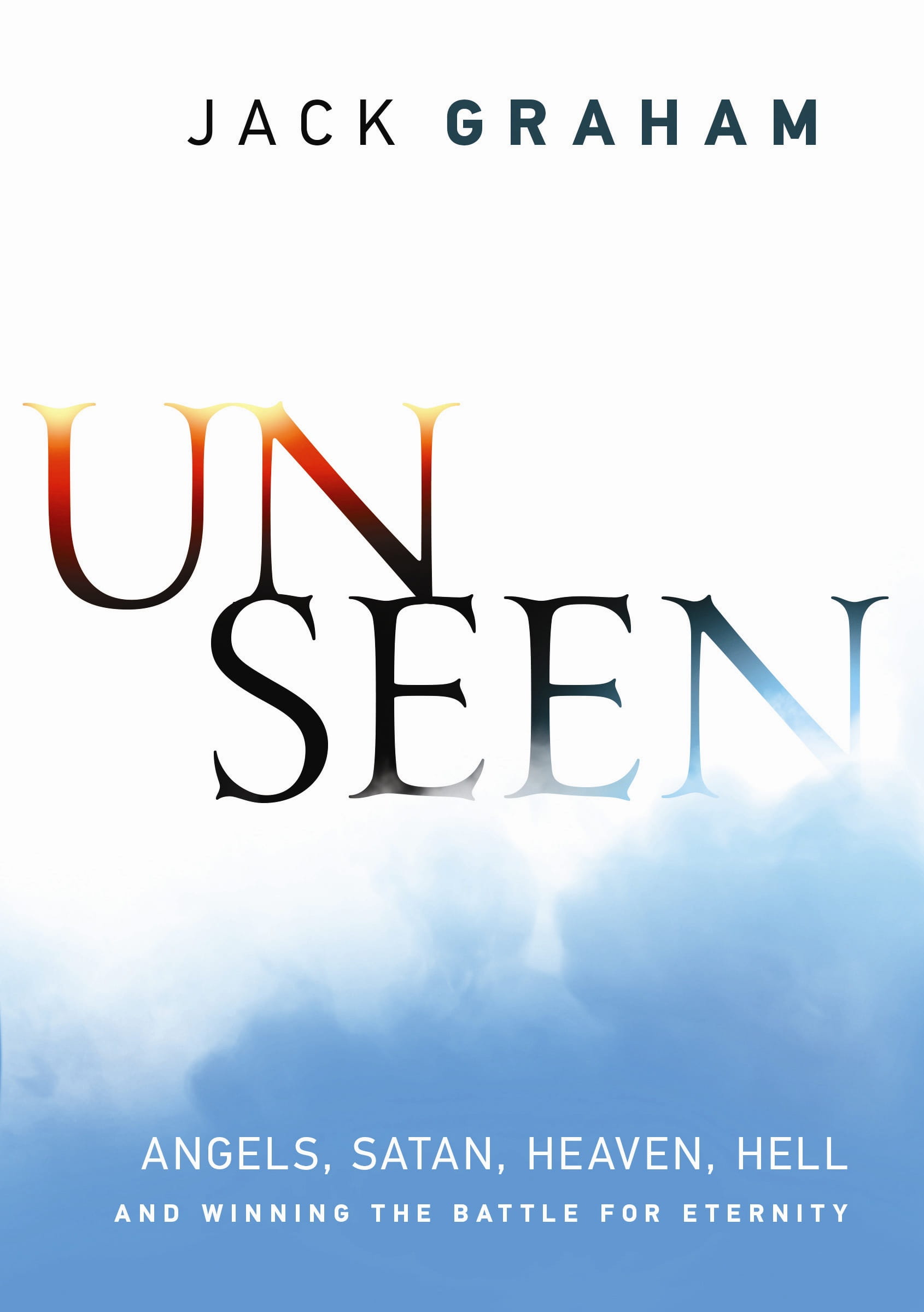 Unseen forces are behind your every victory, defeat, blessing, and disappointment. And in Pastor Jack Graham's revealing book, Unseen, he shows you how you can fight and win the spiritual battle!
Thank you!
Jack Graham
PowerPoint Ministries