What will make heaven great?
November 17, 2014
"Let not your hearts be troubled. Believe in God; believe also in me. In my Father's house are many rooms. If it were not so, would I have told you that I go to prepare a place for you?"
John 14:1-2
Years ago, I heard the testimony of an older man who was terminally ill and had only months left to live. I was struck as he said, "You know, when I was a little boy, I was afraid of heaven. To me, it was a million miles away."
He went on, "Then, I had a little brother die. So heaven became a place where I knew somebody. And through the years as family and friends have passed on, heaven became less scary and seemed to be more of a home than even this world. My loved ones, my friends, and my Savior are waiting for me there."
Many people I know have such an abstract view of heaven: spires, gold streets, and pearly gates. But the wonderful reality of heaven is that God's people are there and most importantly, Jesus is there. How much better could it be?!
As you look forward to your eternal home, remember what makes heaven heaven: Jesus. He is your eternal hope and destiny if you're in Him. Look forward to the day you'll meet Him face to face and live your life today to lead others to that moment!
KEEP YOUR ETERNAL HOPE SQUARELY ON JESUS. HE'LL BE WITH YOU FOREVER IF YOU TRULY BELIEVE IN HIM!
---

For more from PowerPoint Ministries and Dr. Jack Graham, please visit www.jackgraham.org
and
Listen to Dr. Jack Graham's daily broadcast on OnePlace.com.
Watch Jack Graham and Powerpoint Ministries Video Online.

Pastor Jack Graham's book, You Can Make a Difference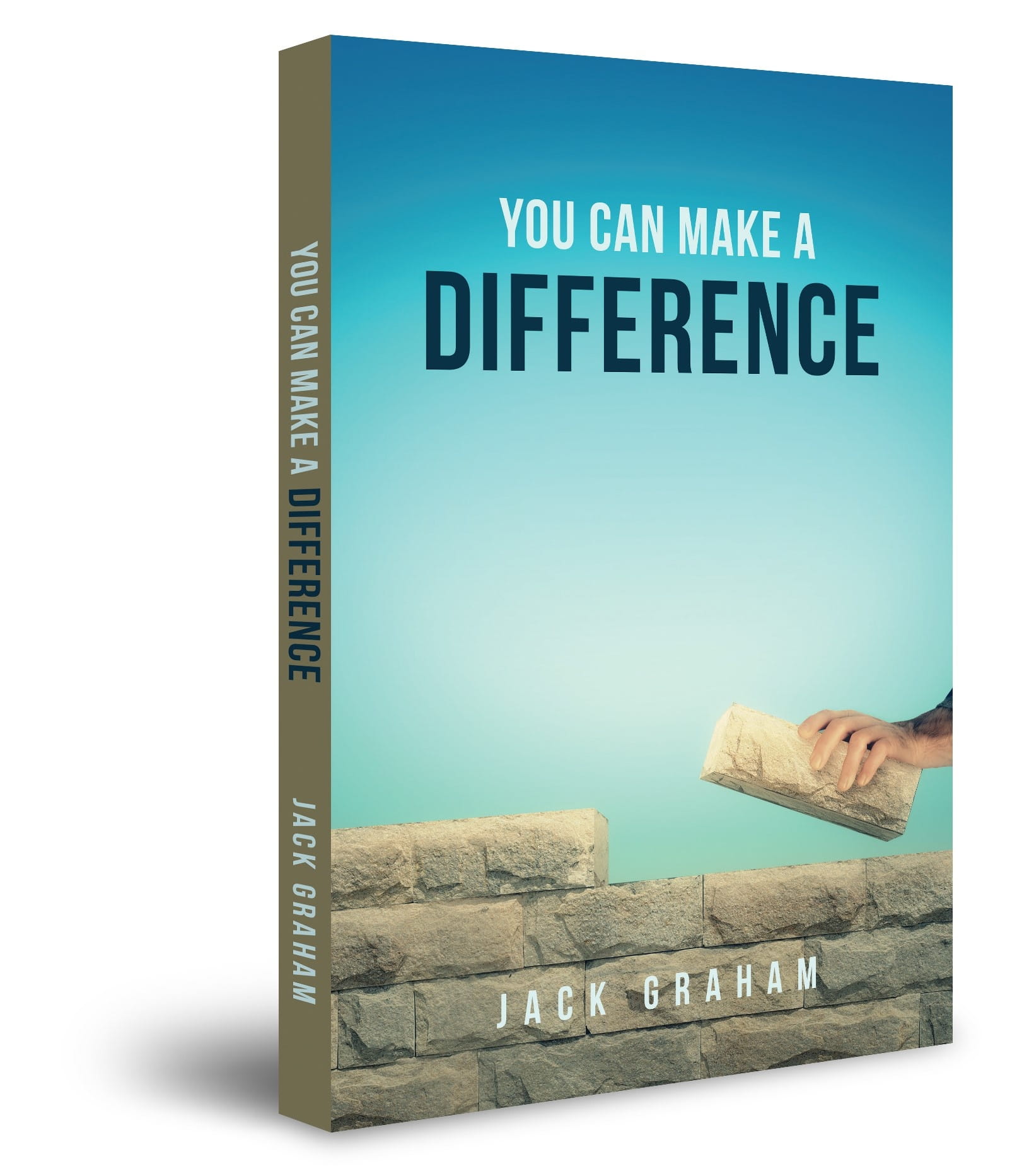 Taken straight from the book of Nehemiah, God's manual on leadership, this encouraging book equips and empowers you to become the kind of leader who helps rebuild broken lives and culture. Find out what it takes to become someone God can boldly use when you request Pastor Jack Graham's encouraging book, You Can Make a Difference.
Thank you!
Jack Graham
PowerPoint Ministries