Where to find the power to defeat the devil
September 15
And I tell you, you are Peter, and on this rock I will build my church, and the gates of hell shall not prevail against it.
>Matthew 16:18
In ancient times, cities functioned differently than they do today. One of the most notable differences is that where most of the important decisions in city governments today are made at the center of the city in the city hall, ancient cities had those meetings at the gates where you would enter the city.
That little fact changes how we read Jesus' words in today's passage where He talks about the "gates of hell" not prevailing against His church. Jesus isn't just talking about an entrance into hell; He's talking about the very authority structure of hell itself, namely Satan.
The implications of this declaration are huge! Not only will Satan not prevail against the church as a divine institution, he won't prevail against members of that divine institution either. That means every single believer in Christ has the power inside of him or her to overcome the evil one!
As we do battle in this world against our evil foe, the devil, we have a solid promise on which we can stand: He will never prevail against us if we are in Christ. Cling to that promise today, holding onto unwavering faith that the power of Christ in you will overcome the enemy at every turn!
AS A BELIEVER IN CHRIST, YOU'VE ALREADY BEEN PROMISED VICTORY OVER SATAN THROUGH CHRIST IN YOU. CLAIM THAT VICTORY TODAY!
---

For more from PowerPoint Ministries and Dr. Jack Graham, please visit www.jackgraham.org
and
Listen to Dr. Jack Graham's daily broadcast on OnePlace.com.
Watch Jack Graham and Powerpoint Ministries Video Online.
 
Discover the secret to making godly decisions!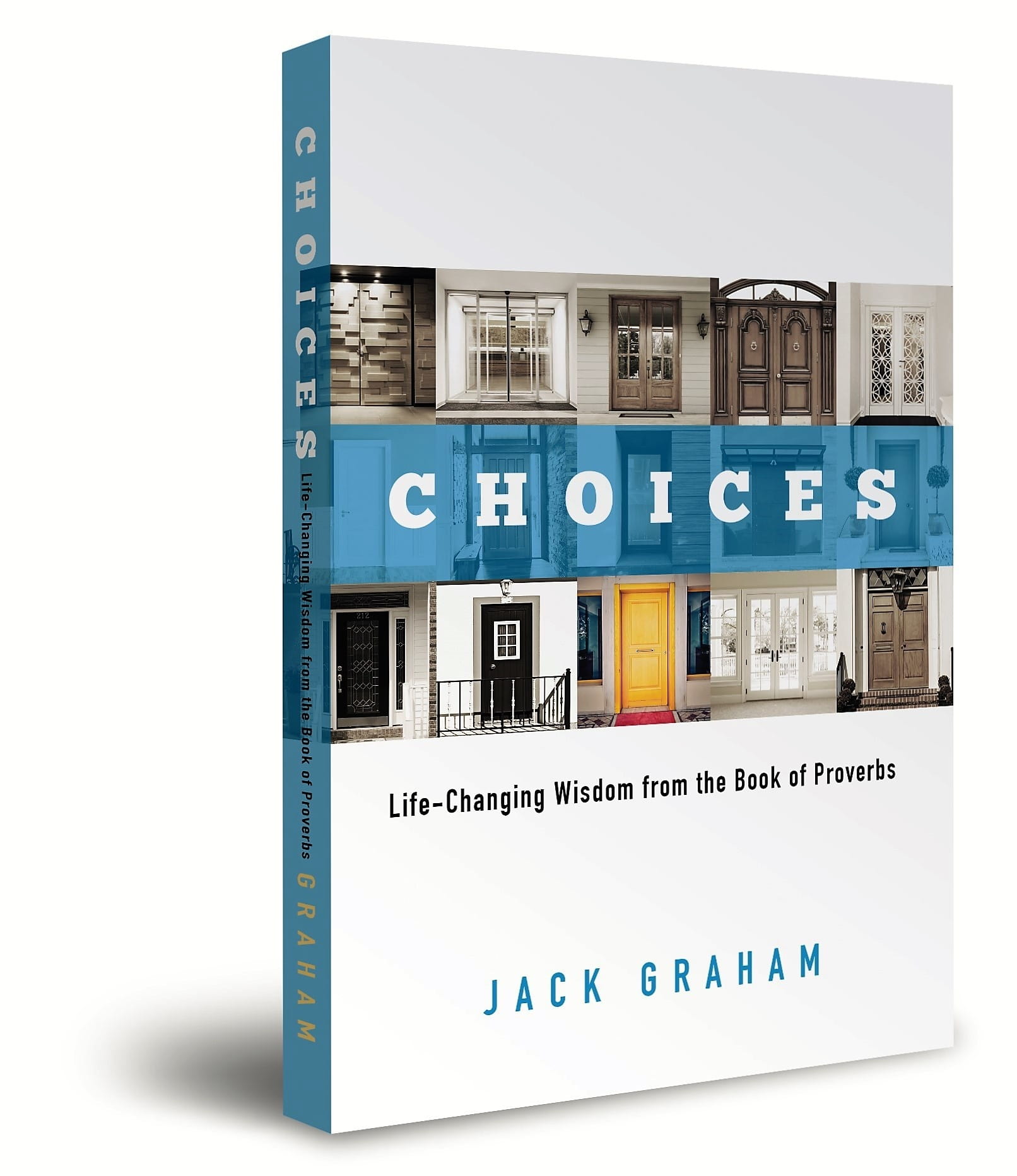 God wants to equip you for every decision in life. And with Pastor Graham's brand-new book, 'Choices,' you'll discover how to make choices that lead to life, love, and joy!
Thank you!
Jack Graham
PowerPoint Ministries