How Giving Thanks Can Deepen Your Joy
You have turned for me my mourning into dancing;
you have loosed my sackcloth and clothed me with gladness,
that my glory may sing your praise and not be silent.
O LORD my God, I will give thanks to you forever!
Psalms 30:11-12
The wonderful poet Annie Johnson Flint composed a poem that gives remarkable insight into Christian gratitude. She wrote,
As we offer our small rejoicing for the love that surrounds our days
All the wonderful works of Thy goodness open before our gaze.
And through gates of our narrow thanksgiving we shall enter Thy courts of praise.
Praise and thanksgiving to God do more than make us feel good. They also increase our comprehension and apprehension of God's goodness. And through that, we receive a greater capacity to enjoy Him and experience Him in our lives.
While many people spend a great deal of time enlarging their prayer lists, we must also spend time enlarging our praise list and counting the blessings of God—naming them one by one. This day is about more than turkey; it's about recognizing God's goodness in our lives.
As you count your blessings today, let that guide your thoughts. Give God praise for His goodness and you'll enjoy Him all the more!
LET GOD'S GOODNESS GUIDE YOUR THOUGHTS THIS THANKSGIVING AND YOU'LL DEEPEN YOUR ENJOYMENT OF HIM!
---

For more from PowerPoint Ministries and Dr. Jack Graham, please visit www.jackgraham.org
and
Listen to Dr. Jack Graham's daily broadcast on OnePlace.com.
Watch Jack Graham and Powerpoint Ministries Video Online.

Pastor Jack Graham's book, You Can Make a Difference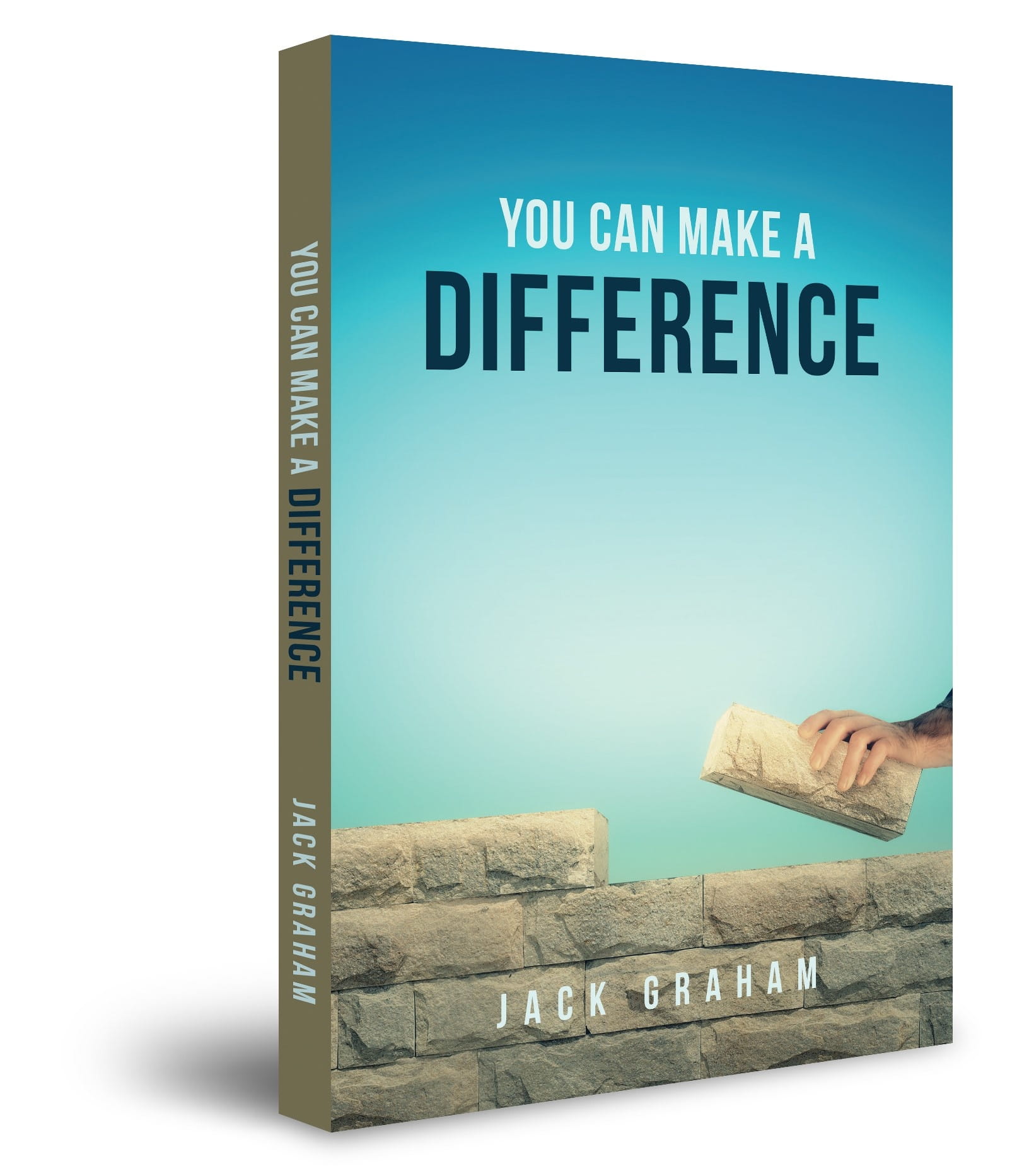 Taken straight from the book of Nehemiah, God's manual on leadership, this encouraging book equips and empowers you to become the kind of leader who helps rebuild broken lives and culture. Find out what it takes to become someone God can boldly use when you request Pastor Jack Graham's encouraging book, You Can Make a Difference.
Thank you!
Jack Graham
PowerPoint Ministries