Standing in the Council
Michael S. Heiser, Academic Editor, Bible Study Magazine
Wednesday, June 26, 2013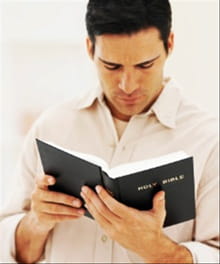 Many New Testament figures also began their ministries with a direct divine commissioning. For example, the Father and the Spirit were present at Jesus' baptism (Matt 3:16–17), an event that told astute observers that Jesus was in the prophetic line. Paul's famous encounter with the risen Christ on the road to Damascus was crucial to proving his status as an apostle in the prophetic tradition (Acts 9:1–9; 1 Cor 9:1; 15:8). And it is no accident that the commissioning of the disciples at Pentecost was accompanied by divine fire (Acts 2:1–4), since fire is a frequent element of divine throne room commissioning scenes in the Old Testament (Exod 3:1–3; 24:17; Isa 6:6–7; 66:15; Ezek 1:4, 13, 27; Dan 7:9–11).2
Amazingly, the New Testament applies this commissioning to every believer. Every Christian is united to Christ and is commissioned to not only spread the gospel (Matt 28:18–20), but also to be Jesus to the world (2 Cor 3:18; 4:11; 2 Tim 1:9; 1 Pet 2:21; 2 Pet 1:4). Every believer is Christ's ambassador (2 Cor 5:20), having met Christ through the gospel. As the prophets before us, we are now God's mouthpieces.
Endnotes:
1. For more on the divine council, see Heiser's article in the Dictionary of the Old Testament: Wisdom, Poetry, and Writings (Downers Grove: InterVarsity, 2008), pgs. 112–116, or visit TheDivineCouncil.com
2. See Andrew B. Perrin, "A Fire Breathing God in Psalm 18:8" (BSM Sept–Oct 2009): pgs. 42–43 at BibleStudyMagazine.com/Fire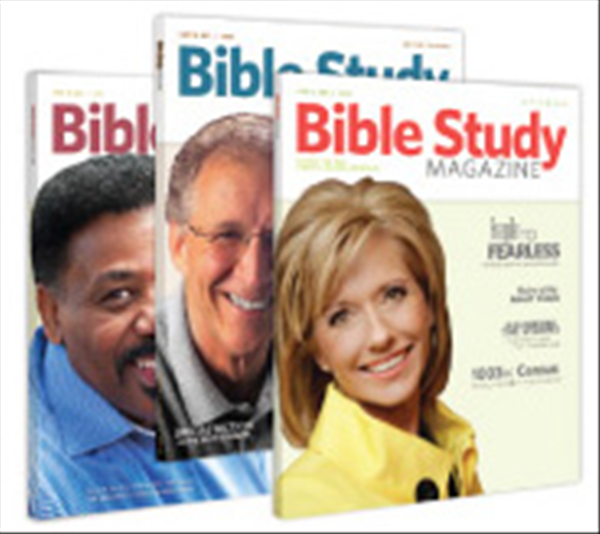 Article courtesy of Bible Study Magazine published by Logos Bible Software. Each issue of Bible Study Magazine provides tools and methods for Bible study as well as insights from people like John Piper, Beth Moore, Mark Driscoll, Kay Arthur, Randy Alcorn, John MacArthur, Barry Black, and more. More information is available at http://www.biblestudymagazine.com. Originally published in print: Copyright Bible Study Magazine (Mar–Apr 2010): pg. 29
Publication date: June 26, 2013
Have something to say about this article? Leave your comment via Facebook below!
advertise with us
Example: "Gen 1:1" "John 3" "Moses" "trust"
Advanced Search
Listen to Your Favorite Pastors