Defending the Resurrection of Jesus
Justin Holcomb
Tuesday, October 02, 2012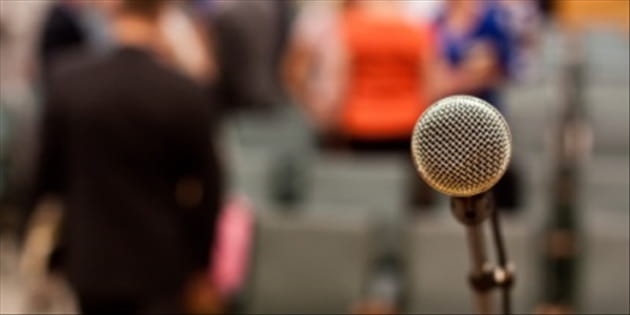 The gospels all speak of post-resurrection appearances of Christ. It would be quite ridiculous to suggest that each of these events was a hallucination. Few scholars argue, therefore, that on different occasions different groups of people had experiences of seeing Jesus. They therefore question whether the experiences were actual physical, bodily appearances of Christ. However, Paul leaves no room for a merely psychological experience. His theology of the resurrected body ensures that he meant that Christ actually, physically appeared.
The resurrection is the most plausible explanation for the postmortem appearances of Christ. The alternative—the disciples were hallucinating—says nothing to explain the empty tomb. Nor does it explain the disciples' belief in the resurrection. In typical psychological postmortem experiences, the person having the experience rarely would think that a dead person actually returned physically to life. As New Testament scholar N.T. Wright argues, postmortem appearances in the ancient world would be more evidence that the person was dead than that he was alive.
The physical resurrection of Jesus proves to be the best explanation for the postmortem appearances described in 1 Cor. 15.
The Existence of Christianity
The fact that Christianity started and grew is also evidence for the resurrection. For Jews, the Messiah was viewed as a figure that would be triumphant and rule on David's throne, not a figure that would be crucified and die.
The resurrection undid the catastrophe of the crucifixion. The Messiah, who had died, is risen! The resurrection validated and verified the claims Jesus had made about his own identity. The origin of Christianity rests solely on the fact that Jesus Christ rose from the dead.
It stands to reason that Jesus Christ did in fact rise from the dead victoriously on the third day after his death. No alternative hypothesis can adequately explain the empty tomb, the postmortem appearances of Jesus, and the origin of the Christian faith.
Justin Holcomb is a pastor at Mars Hill Church and Director of the Resurgence. He is also an adjunct professor of theology at Reformed Theological Seminary. He holds two masters degrees from Reformed Theological Seminary and a PhD from Emory University. Justin and his wife, Lindsey, wrote Rid of My Disgrace, a Re:Lit book on gospel hope and healing for sexual assault victims. His edited volume, Christian Theologies of Scripture, explores various views of the authority and nature of Scripture throughout the Christian tradition.
Since 2001, Justin has traveled to southern Sudan to teach chaplains in the Sudanese People's Liberation Army. Justin and Lindsey founded and direct Mosaic, which is a non-profit organization that initiates projects in southern Sudan and Uganda that serves those who are suffering in these areas.
Follow Justin on Twitter @justinholcomb.
Recently on Today's Features
Have something to say about this article? Leave your comment via Facebook below!
advertise with us
Example: "Gen 1:1" "John 3" "Moses" "trust"
Advanced Search
Listen to Your Favorite Pastors