Crosswalk's Top 12 Spiritual Life Features for 2011
Shawn McEvoy, Managing Editor, Crosswalk.com
Tuesday, December 20, 2011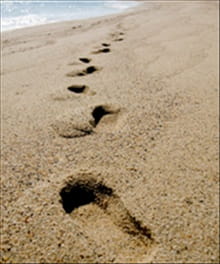 Key quote: "Words can't describe the majesty of God. Beautiful? Awesome? Magnificent? Wonderful? How about Breathtaking? 'O LORD, our Lord, how majestic is your name in all the earth! You have set your glory above the heavens.'"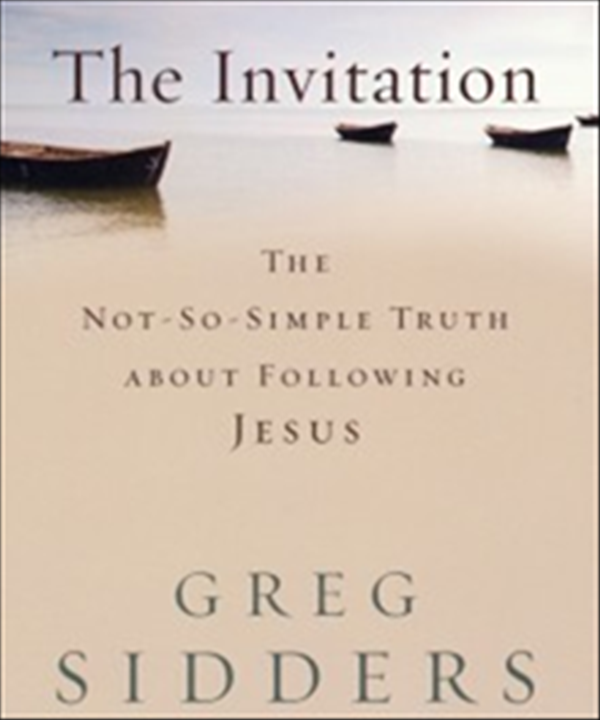 5 How to Follow Wherever Jesus Leads You, by Whitney Hopler
It can be easy to excitedly accept Jesus' invitation to live like him. But when the radicality of the changes becomes overwhelming, do you stick with your commitment? The way to do so is the subject of Greg Sidders' book, The Invitation: The Not-So-Simple Truth About Following Jesus, (Revell Books, 2011).
Key quote: "Jesus must be your first love and your top priority in life for you to become the person God wants you to become. Whenever the people you love... object to something that Jesus is calling you to do, you need to follow Jesus anyway. Do you love Jesus enough to choose to follow Him even when someone you love doesn't support you? Does your love for Jesus surpass your love for everyone else?"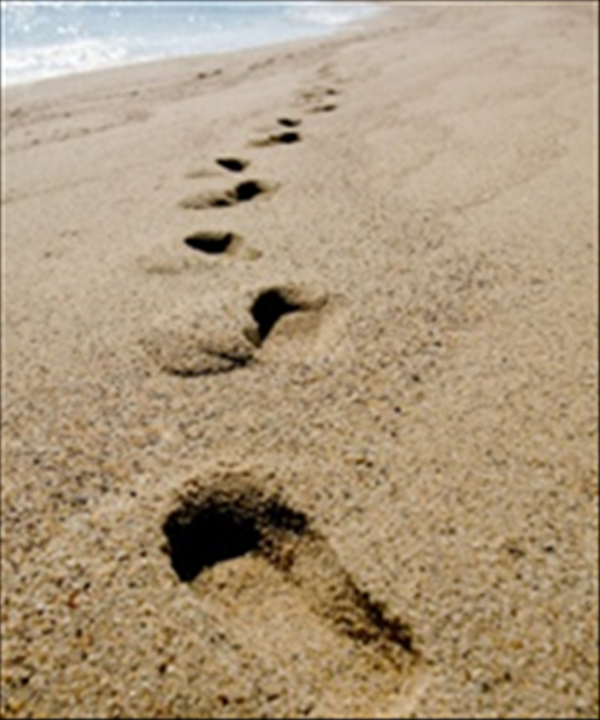 4 Five Simple Steps to Discover God's Plans for You, by Rebecca Barlow Jordan
The day will not arrive when the 'God's-will' questions of, "How do we handle the big decisions in life?" and "How do we know if we're making the ones that will bring good for us?" fail to resonate with the Crosswalk audience.
Key quote: "The very title, 'Five Simple Steps to Discover God's Plans for You,' likely has some of you already objecting. 'You've got to be kidding! Simple? Discovering God's plans?' Others of you are already thinking about your own questions..."
3 The Top Five Lies of Perfectionism, by Bonnie Gray
We aren't all perfectionists, but we are all familiar with "If-Only" thinking, and with stopping ourselves before we begin with wrong beliefs such as "it's too late," "I'm not good enough," and "people won't like me." Bonnie Gray opens up here to show how Love becomes her antidote to the poison of perfectionism.
Key quote: "I used to tell myself, 'I have to stop being a perfectionist!' Can anyone else hear the irony of those words?"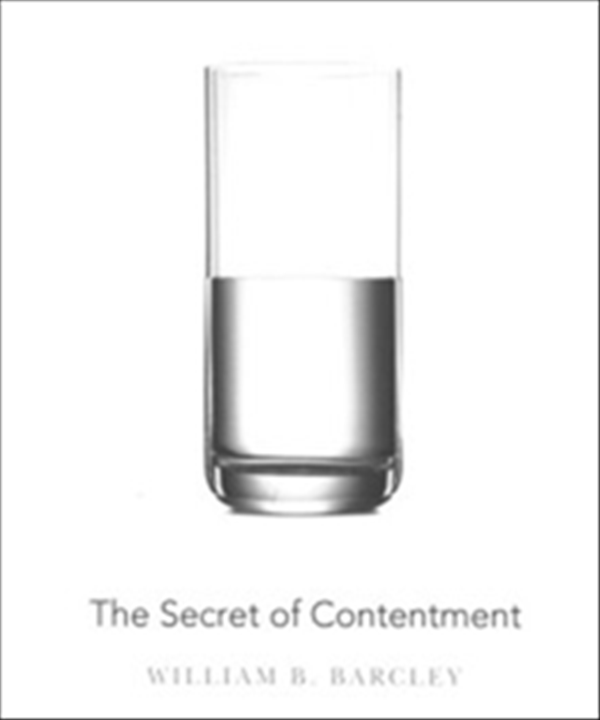 2 How to Discover the Secret of Contentment, by Whitney Hopler
Is contentment a myth? Is it something to be pursued, or something to be accepted? Is it external or internal? Can anyone be truly content apart from God? William B. Barcley tackles those questions in The Secret of Contentment, (P & R Publishing, 2010), and Whitney Hopler seizes on how we can live out the answers.
Key quote: "Seek contentment all the time, not just sometimes. God wants you to be content when your life is going well, keeping your focus on Him rather than getting spiritually complacent and easily distracted by worldly pursuits. And God also wants you to be content when you're struggling with challenges, trusting that God will use bad circumstances to accomplish good purposes in your life."
Have something to say about this article? Leave your comment via Facebook below!
advertise with us
Example: "Gen 1:1" "John 3" "Moses" "trust"
Advanced Search
Listen to Your Favorite Pastors