WRAZ-TV/FOX 50 preempts 'Married by America' Series
WRAZ/Fox 50

Information Services

2003

13 Mar

COMMENTS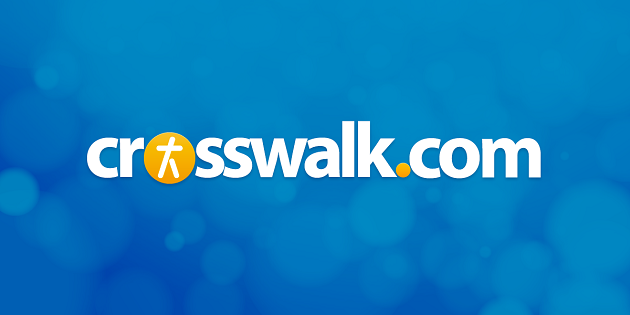 Editor's note: What follows is a March 9, 2003 press release in which a Raleigh, N.C., Fox affiliate announced its decision not to air future episodes of "Married by America.")

RALEIGH/DURHAM - WRAZ-TV/FOX 50 has decided to preempt future broadcasts of the FOX network reality series Married by America due to content that demeans and exploits the institution of marriage.

WRAZ-TV/FOX 50 expressed serious concerns with Married by America when the show's concept was first revealed. After viewing the second episode, which aired on March 5th, WRAZ-TV/FOX 50 decided that the program did not reflect prevailing standards of good taste and that the show was clearly demeaning to the institution of marriage.

Since WRAZ-TV/FOX 50 was never afforded the opportunity to preview these nor future episodes, the station can only assume that the program content will continue as is. WRAZ-TV/FOX 50 can only believe the FOX promotional announcements when they say: .Once engaged, they [the couples] move in to this romantic estate, living together, sleeping together.you.ll witness their every move until the day they say .I do,.. and, .all five engaged strangers will commit to marriage on this stage..

While WRAZ-TV/FOX 50 realizes that reality programming has become very popular on broadcast television, the station has made a decision that it will not broadcast reality programming that demeans marriage. This is consistent with our preemption of Who Wants to Marry a Multimillionaire? in February of 2000.