Conservative Leaders Defend Gen. Boykin for Speaking Truth
Chad Groening and Jody Brown

Agape Press

2003

27 Oct

COMMENTS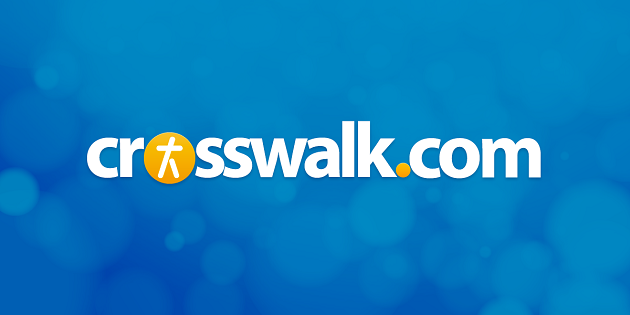 Conservative leaders are continuing to come to the defense of a high-ranking Christian Army officer who categorized the war on terror in terms of spiritual warfare while speaking to a church group recently.
Several prominent liberal newspapers like The Washington Post and The Los Angeles Times have been printing scathing editorials criticizing Army Lt. General Jerry Boykin for telling a church gathering that radical Muslims hate America "because we are a Christian nation" and "the enemy is a guy named Satan." In response, the White House has tried to distance itself from the remarks of Lt. General Jerry Boykin, but has taken no other steps to discipline the general.
A former aide to Ronald Reagan says he is heartened by the fact that no disciplinary action has been taken against Boykin, who he says told the truth about the threat Islam is posing to the United States. Frank Gaffney, president of the Center for Security Policy, says it is fortunate that Boykin has not been relieved of his command.
"I have actually been heartened that he has not been disciplined...for having done so, most especially since I think on the main point, which is that we're at war principally with the wielders of terrorism who happen to be Islamists."
Gaffney says Boykin clearly put his finger on the truth when he said his God is bigger than the god of Islam. The Administration, he says, should not reprimand Boykin for telling the truth.
"[The jihadists] want to destroy all those who don't subscribe to their view of the Islamic faith -- and we first among those," he says. "That's the problem, and I think General Boykin properly put his finger on it in his private conversations with people [and] in his speeches in his personal capacity. I think it's very important that that be understood."
Gaffney believes the Administration should not reprimand Boykin, but instead should enunciate that particular view from this point forward.
Dr. James Dobson of Focus on the Family has expressed his outrage about the treatment Boykin has received by the mainstream media. The well-known ministry leader says the media's comments are just another attack on Christians who are bold enough to speak about their faith.
"These diatribes against General Boykin are consistent with the denigration of anyone in public life who has the temerity to speak openly about his faith," Dobson says in a printed statement. "This is nothing more than an assault on the Christian faith, which is becoming a very common occurrence in the mainstream media."
While secular media outlets continue to attack Boykin, Dobson hints at a lack of spiritual understanding among those critics. "Every conservative Christian would understand the language that General Boykin used to describe what is known as 'spiritual warfare,'" he says, noting that Boykin's comments were directed to a Christian audience. "His words were consistent with mainstream evangelical beliefs, and he had a right to express them."
Subliminal Persecution
Just as much a right as, say, George W. Bush had during presidential debates before his election in November 2000, says Gary Bauer, a participant in those debates himself.
"Surely the Administration must know that the mob attacking Boykin is the same mob that thought President Bush and I should not have discussed our faith [in those debates]," Bauer says. "This is the same crowd that pummeled Reagan for calling the Soviet Union the focus of evil in the modern world. And it is the bunch who went nuts when President Bush identified an 'axis of evil.'"
Bauer points out that the war on terror is focusing not on Islam as a whole, but on "jihadists who are motivated by their Islamic faith" -- and that it is "obscene" to punish a general who has stated the obvious: "that the God of Abraham is bigger than the idol worshipped by a Somali warlord with the blood of innocents dripping from his hands."
Bauer believes the Administration is trying to "muzzle" General Boykin, referring to his treatment as part of an effort to cleanse the military of those same values. That is why he believes Christians should not take too much comfort in the fact that Boykin has not yet been fired for his remarks.
"Perhaps this is how the persecution will come," Bauer says, "not with a jackbooted storm trooper kicking down the door, but the subtle combination of courts, bureaucrats, and political correctness that silences all but the most bold."
The conservative spokesman also wonders how many Christian military officers will now be willing to speak frankly in their own church about spiritual warfare or America's dependence on God. Bauer believes that when President Bush distanced himself from Boykin's comments, "every man and woman of faith in the Pentagon watched and learned what is acceptable and what isn't."
© 2003 Agape Press.