Are Liberals More Generous Than Conservatives?
Dr. Charles W. Dunn

Guest Commentary

2004

16 Nov

COMMENTS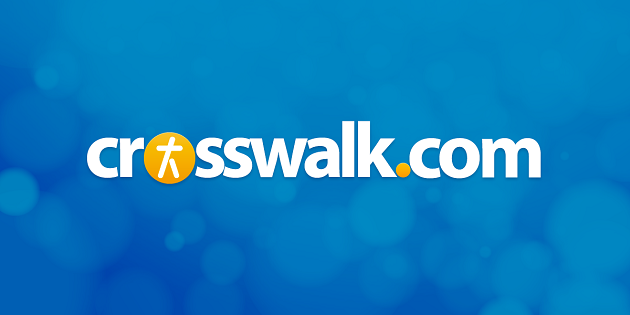 November 16, 2004
Are Liberals more generous than Conservatives? Are Kerry voters more generous than Bush voters? Not according to the 2004 "Generosity Index" published by the Catalogue for Philanthropy, available at www.catalogueforphilanthropy.org.
The most generous people live in Red (Bush) States, and the least generous in Blue (Kerry) States. Based upon averaged itemized charitable contributions in 2002, the seven most generous states are Mississippi, Arkansas, Oklahoma, Louisiana, Alabama, Tennessee, and South Dakota, while the seven least generous states are New Hampshire, Massachusetts, Rhode Island, New Jersey, Wisconsin, Minnesota, and Connecticut.
All of the 25 most generous states are Red (Bush) states, while only six of the 25 least generous states are Red (Bush) states -- Colorado, Nevada, Arizona, Virginia, Ohio, and Iowa. Among the 10 least generous states, only one, Colorado, is a Red (Bush) state.
How could this be?
Certainly, in theory, Liberals are more generous than Conservatives.
After all, did not Liberals create the New Deal, Fair Deal, New Frontier, and Great Society -- America's best-known public policies to help the less fortunate? And did not most Conservatives oppose the creation of those policies? And do not Liberals claim that Conservatives are heartless in addressing the needs of America's less fortunate?
But before the New Deal, churches and local communities provided almost all assistance to America's less fortunate. Today church- and community-based charity continues through such organizations as the Salvation Army, Rescue Missions, various United Way organizations, and churches.
A clash of ideologies explains this apparent puzzle.
Historically Conservatives have stressed personal responsibility and the local community in developing private solutions to social problems, while Liberals have emphasized the redistribution of wealth through the federal tax system and bureaucratic regulation.
Besides this difference, however, they place a different emphasis on liberty versus equality. Although American democracy emphasizes both, liberty received the greater emphasis until the New Deal, when in the name of equality Liberals began to use federal public policy to reduce differences among socio-economic classes.
Equality as a motivating force in public policy reached its high watermark with President Lyndon Johnson's Great Society and the proposed Equal Rights Amendment of the 1970s and 1980s. Americans rejected the latter, and scholarly studies reveal widespread failures with the former.
Ronald Reagan made the ideological clash crystal clear during the 1980s by liberally sprinkling his speeches with the words liberty and freedom. And with that he ushered in a period of Conservative ascendance in public policy.
And now with George W. Bush, compassionate conservatism emphasizes commingling the historic conservative ideals of personal responsibility and the local community with federal tax dollars, making the latter available to charitable organizations, but generally without federal bureaucratic restrictions.
And so, who is more generous? The "Generosity Index" says Conservatives are. And the flow of history suggests that Conservative ideals have on the whole played a more prominent role in aiding America's less fortunate.
---
Dr. Charles W. Dunn, dean of the Robertson School of Government at Regent, is the author or editor of numerous books including: The Seven Laws of Presidential Leadership (2005 forthcoming), The Future of the American Presidency (1975), American Democracy Debated (2nd ed., 1982), American Political Theology (1984), Religion in American Politics (1989), The Scarlet Thread of Scandal: Morality and the American Presidency (2000), Faith, Freedom, and the Future: Religion in American Political Culture (2003), The Conservative Tradition in America (3rd ed., 2003). He has also had citations and op-ed columns in many newspapers and magazines and appearances on such programs as All Things Considered, The Today Show, ABC World News Tonight, and The O'Reilly Factor. He has taught at Florida State University, the University of Illinois-Urbana, Clemson University, and Grove City College. His degrees are from Illinois State University and Florida State University.