Parental Consent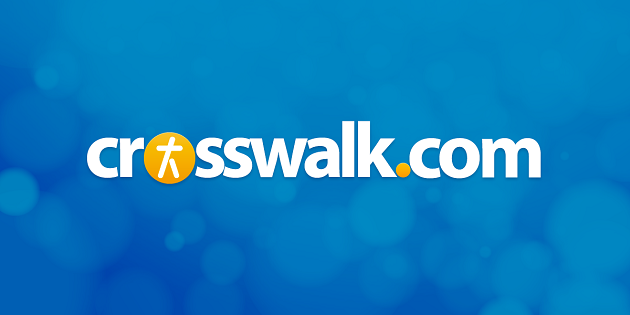 Parental Consent Form
Children's Privacy
Because the safety of children is very important to us, Salem will not knowingly accept personal information from children under the age of 13 without first obtaining written parental consent. A parent can give such consent by filling out and signing the Salem Parental Consent Form, found below, and returning it to us at the contact point listed below. If a parent wishes to refuse to permit collection or use of their child's information by Salem, that parent should contact us to request deletion of their child's account.
If you have any questions or comments regarding children's privacy at Salem or if you would like to submit a signed Parental Consent Form, please contact:
Salem Web Network
Attn: Children's Privacy Dept.
111 Virginia Street, Suite 500
Richmond, Virginia 23219
I, _________________, am the parent or legal guardian of ________________ ("Child"), a child under the age of 13. I understand that I am authorizing the Child to have full access to BibleStudyTools.com and the products and services it provides ("Service"). I understand that the Child will be sent an email newsletter and have access to various commercial products including advertising links to sites located outside and not under the control of BibleStudyTools.com.
I have read the BibleStudyTools.com Privacy Policy and Terms of Use and hereby consent and agree to the terms and conditions contained therein. I also understand that the Service may provide links to other Web sites and Services not under the direct control of BibleStudyTools.com, and that it may not always be clear to me or my Child when we leave the BibleStudyTools.com Web site to receive content from another Web site or provider. As a result I agree that BibleStudyTools.com will not be liable for any damages incurred by the Child, either directly or indirectly, from the use of the Service.
I recognize that I can remove the personal information of the Child from any and all customer lists maintained by BibleStudyTools.com.
Name [print]: ______________________
Phone number: _________________________
Address:
_________________________
_________________________
_________________________
Current email address: _________________________
Social Security number: ________________________
Drivers License number: _____________________ State: ________
Signature: _______________________________
Date: _________