What Would I Lose if I Lost Worship?
Tim Challies

Tim Challies, a self-employed web designer, is a pioneer in the Christian blogosphere, having one of the most widely read and recognized Christian blogs anywhere (www.challies.com). He is also editor of Discerning Reader (www.discerningreader.com), a site dedicated to offering thoughtful reviews of books that are of interest to Christians. He is author of The Discipline of Spiritual Discernment, published by Crossway.


2015

Sep 09

Comments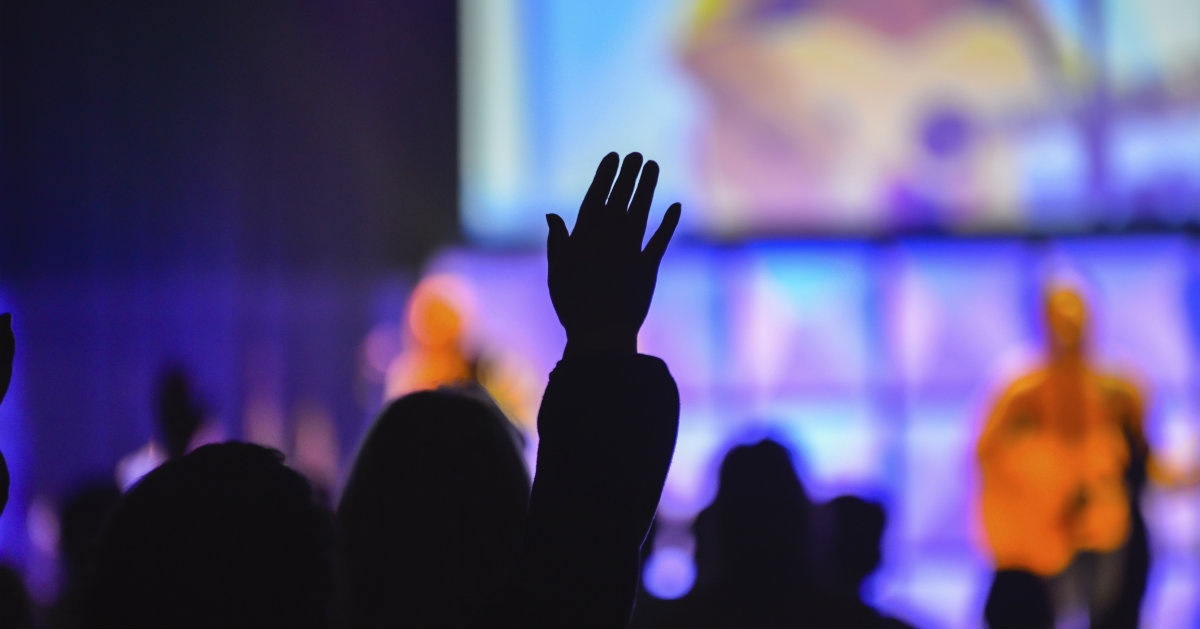 Can you imagine your life without worship? Can you imagine your life without regularly gathering with God's people to worship him together? Corporate worship is one of the great privileges of the Christian life. And perhaps it is one of those privileges that over time we can take for granted. When I pause to think about it, I can't imagine my life without it. I don't even want to. But I guess it is worth considering: What would I lose if I lost worship?
We live in a consumeristic culture where we tend to evaluate life in very selfish ways. We do this even with worship. "The sermon really didn't speak to me today. I just couldn't get into the songs we sang this morning. That Scripture reading was a little bit too long in my books." When we speak this way we may be proving that we are coming to church as consumers, people who want to be served rather than to serve.
Yet the primary point and purpose of worshipping God is his glory, not the meeting of our felt needs. We worship God in order to glorify God. God is glorified in our worship. We is honored. He is magnified in the sight of those who join with us.
In this way worship cuts completely against the grain of consumerism and demands that I worship for his sake and for his glory. I have heard it said that "Worship is the art of losing self in the adoration of another." And that is exactly the case. I forget all about me and give all honor and glory to him.
What would I lose without worship? I would lose the opportunity to grow through hearing a sermon and to experience joy through singing great hymns. I would lose the opportunity to join with other Christians in prayer and to recite great creeds with them. But more than anything else, I would lose an opportunity to bring glory to God. If I stopped worshipping, I would neglect a means through which I can bring glory to him.
Do you see it? Worship is not about you or me. Worship is about God. And really, this changes everything.
When I view worship as something that ultimately exists for my good and my satisfaction, it is easy to take a day off, to think that my presence makes no difference. But when I come to bring glory to God, I understand that no one else can take my place. God means for me to lift my hands, to lift my heart, to lift my voice to him.
When I view worship as something that is really all about me, it is easy to jump from church to church, to always be looking for a better fit for me. But when I view church as something that is really all about God, I find myself looking for the church that is the purest and best at worshipping in exactly the ways the Bible demands—I look for the church through which I can bring him the most glory.
Worship is a privilege, to be sure. But it is also a requirement, a responsibility. And the greatest responsibility and the greatest privilege in worship is to bring glory to God.
Publication date: September 9, 2015
---
---