First Trailer for The Birth of a Nation Reveals Powerful New Story
Ryan Duncan

Crosswalk.com blogspot for ChristianMovieReviews.com and Ryan Duncan, Crosswalk.com Entertainment and Culture editor

2016

Apr 18

Comments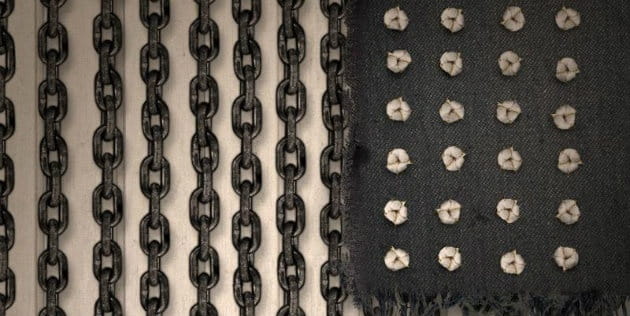 *Warning: The following trailer depicts somewhat graphic content.
The Birth of a Nation is easily one of the most controversial and reviled films in cinematic history. Created in 1915, the silent film served as a propaganda piece for the Ku Klux Klan, depicting white southerners as heroes of the Confederacy while systematically demonizing African Americans as violent and dimwitted. Now, the name has been up taken by another film, one with a radically different message.
According to Entertainment Weekly, the upcoming movie will focus on Nat Turner's 1831 slave rebellion. Written, directed, and produced by the film's leading actor (Nate Parker), The Birth of a Nation has already received rave reviews at Sundance and already considers an Oscar contender. EW also praised the movie' trailer by stating,
"Set to Nina Simone's version of 'Strange Fruit,' that classic account of lynchings in the South, the trailer showcases beautiful shots of cotton fields alongside the everyday atrocities of slavery (such as a white girl 'playing' with a slave girl on a leash). Eventually, Turner has enough and starts preaching a gospel of rebellion, telling his fellow slaves to 'sing a new song'… leading to a violent confrontation with their white oppressors."
The Birth of a Nation is set to release in theaters October 7th.
*Published 4/18/2016
---
---